Ensure sufficient supply of anti-rabies vaccine in hospitals: Delhi HC tells Centre, Aap Govt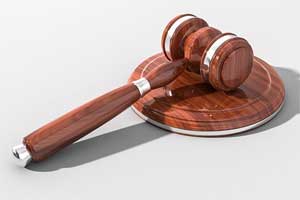 New Delhi: The Delhi High Court on Tuesday directed the Centre, AAP government and the municipal bodies to ensure sufficient supply of anti-rabies vaccine in their respective hospitals in the national capital.With the direction, a bench of Chief Justice D N Patel and Justice C Hari Shankar disposed of a plea by an advocate alleging non-availability of sufficient amount of anti-rabies vaccine in the government hospitals here.
Also read:- Not expected from person from Noble Profession: HC Comes down Heavily on Doctor who used to assault wife
The order came after the New Delhi Municipal Council told the court that it has ordered more than 7,000 units of the vaccine as according to it that was the per annum requirement of the medicine in the areas under its jurisdiction.
It told the bench that the vaccine would be supplied to the hospitals in its areas according to their requirement.
Also read:- Stop MD Emergency Medicine course running sans MCI nod: HC orders 3 Top Bengal Hospitals
The bench subsequently directed that the vaccine be made available in all the hospitals in the city in accordance with the law, rules, regulations and government policy on the issue.