Rare case of Melkersson-Rosenthal Syndrome treated with 5-fluorouracil- A report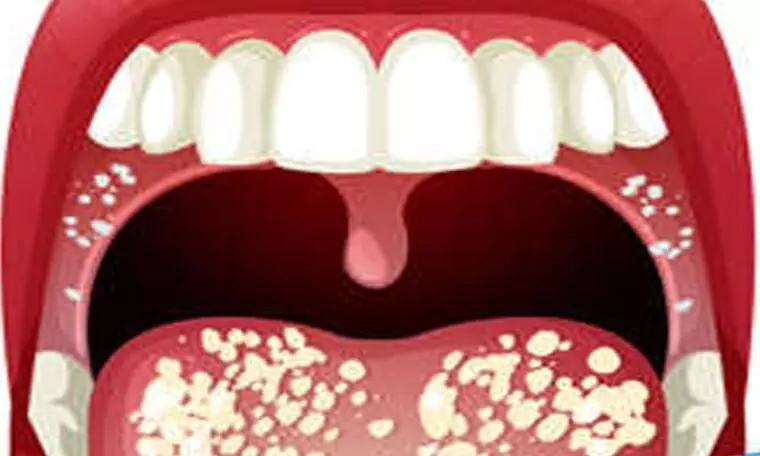 David M. Alessi and colleagues from the Alessi Institute, Los Angeles, CA, USA recently reported an interesting case of Melkersson-Rosenthal syndrome, or orofacial granulomatosis where the patient was treated with 5-fluorouracil and responded positively.

The report is published in the Ear, Nose and Throat Journal.
The rarity of Melkersson-Rosenthal syndrome, or orofacial granulomatosis, can present with persistent midface bogginess. The management for previous reported cases has included corticosteroid injections, antihistamines, and antibiotics.
Chronic orofacial edema can result from a multitude of etiologies, such as those of an infectious, inflammatory, or allergic origin, among others. A proper history intake, as well as thorough physical examination, can inform the clinician both as to the cause and the most appropriate and efficacious management approach.
The authors studied the report of a 45-year-old male presented with welts under his eyes with associated thickening of the buccal space of 8 months duration. The patient presented with no significant past medical history aside from occasional hay fever, had no history of trauma or surgery, and denies any pertinent social or family history.
The patient received a Botox injection about 5 years prior and states that there was no concurrent use of dermal fillers. He was previously treated with steroid creams, antibiotics, and oral steroids without any improvement.
Magnetic resonance imaging, computed tomography of the sinuses, and chest X-ray were negative, and the patient was referred to facial plastics for surgery.
Given the involvement of the buccal space, an anterior buccal biopsy was performed that demonstrated noncaseating granulomas and scattered perivascular inflammatory cells, confirming the diagnosis of orofacial granulomatosis, otherwise known as Melkersson-Rosenthal syndrome. Treatment of injection with 5-fluorouracil (5-FU) in the region (0.1-0.5 cc at a concentration of 50 mg/mL) was done.
3-4 months of follow up yielded positive results. Additionally, the patient has not shown signs of steroid atrophy.
As a result, it was observed that injections with 5-fluorouracil can be used for the management of patients presenting with Melkersson-Rosenthal syndrome.
https://doi.org/1001455613211038391
Source : Ear, Nose and Throat Journal