Meniere's Disease patients have significantly lower vitamin D: Study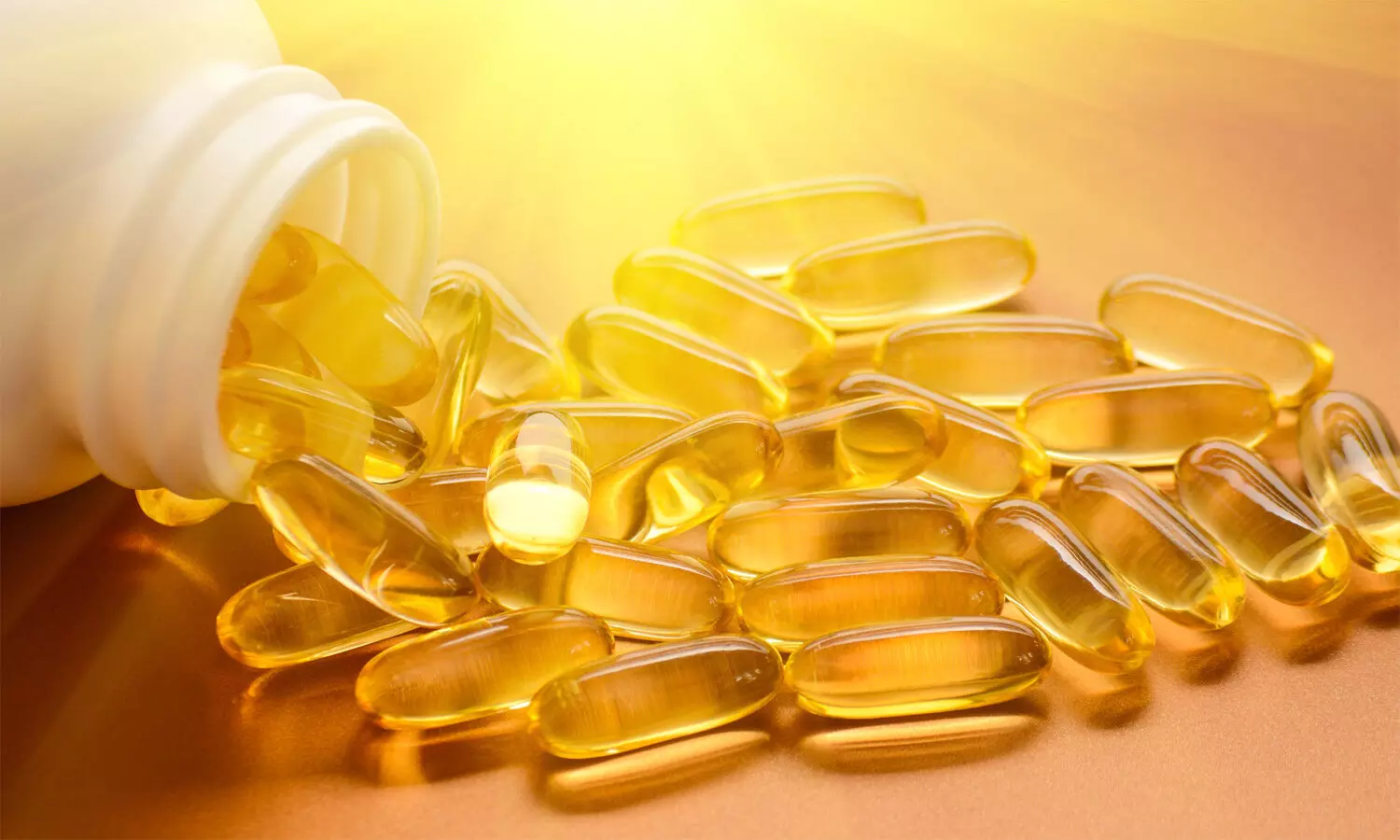 Iran: Patients with Meniere's disease (MD) have significantly lower levels of serum vitamin D, finds a recent study in the journal Otolaryngology-Head & Neck Surgery. However, the role of vitamin D supplementation for MD management needs further study.
"Ménière's disease is an inner ear disease that causes episodes of vertigo (spinning), however, its etiopathogenesis is not known. Several factors may be involved and vitamin D is known to play an important role in physiology of the inner ear," wrote the authors.
Mehdi Bakhshaee, Mashhad University of Medical Sciences, Mashhad, Iran, and colleagues aimed to evaluate the relation between vitamin D deficiency and MD. They compared serum vitamin D levels between patients with definite MD and those without it.
For the the purpose, the researchers performed a case-control study involving 28 patients with definite MD who were matched with a group of 84 healthy individuals, regarding age, sex, body mass index, and occupation (indoor vs outdoor). The serum level of vitamin D (25-hydroxyvitamin D3) was measured in both groups.

The study was done between August 2018 and December 2019 at Ghaem University Hospital in Mashhad, Iran.
Key findings of the study include:
The mean ± SD vitamin D level was 18.9 ± 9.7 ng/mL in the case group and 25.2 ± 13.7 ng/mL in the control group.
There was a significant difference between the case and control groups according to the results of the conditional logistic regression model.
In the MD group, 17 (60.7%) patients were vitamin D deficient, 6 (21.4%) insufficient, and only 5 (17.9%) sufficient.
"The results of this study show that serum vitamin D level in MD is significantly lower than that of the control group," concluded the authors. "However, the role of vitamin D supplementation in the management of MD needs further study."

Reference:
The study titled, "Association Between Serum Vitamin D Level and Ménière's Disease," is published in the journal Otolaryngology-Head & Neck Surgery.
DOI: https://journals.sagepub.com/doi/abs/10.1177/01945998211000395
Source : Otolaryngology-Head & Neck Surgery