Nasal septal abscess risk higher in type 2 DM patients, Finds study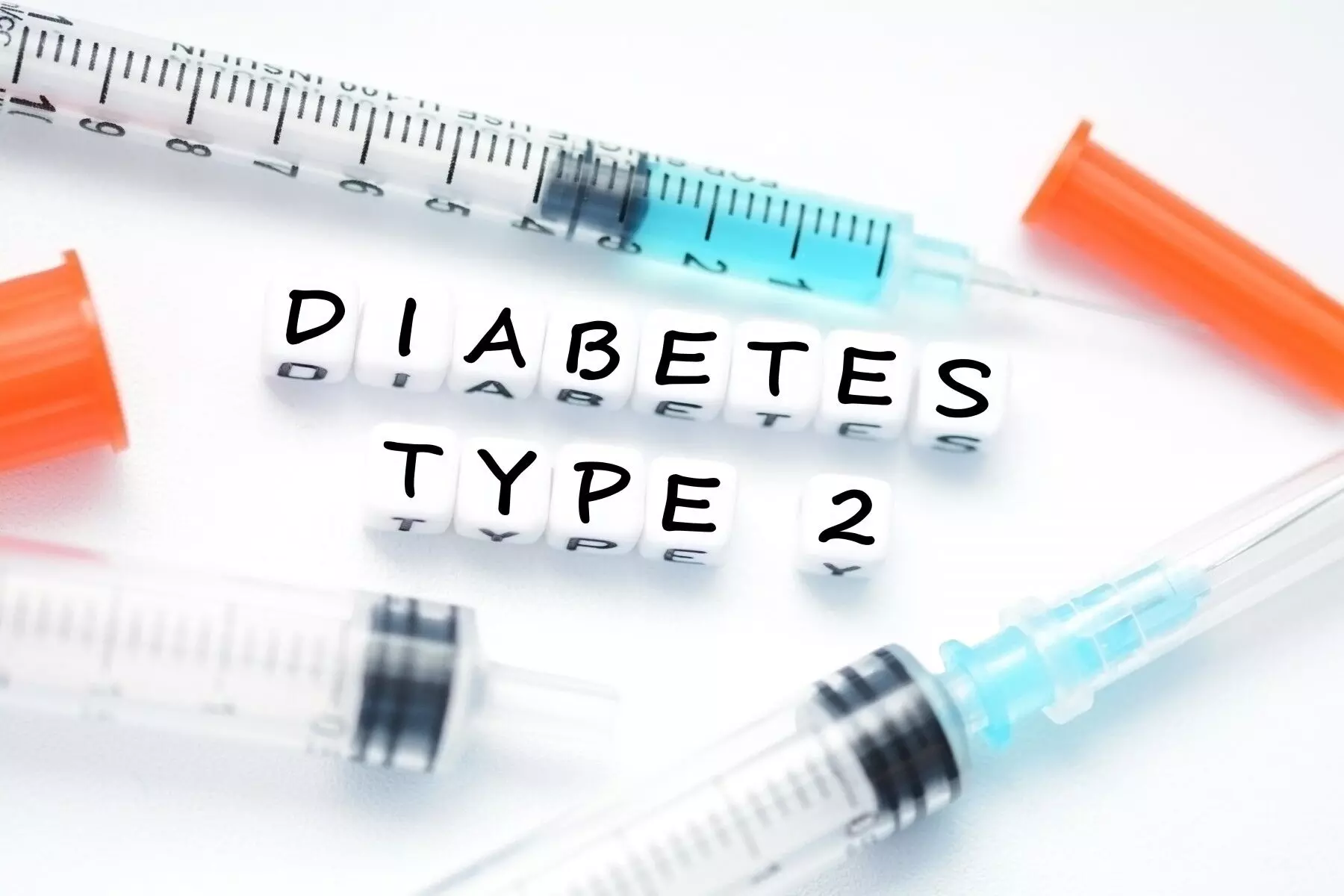 Uncontrolled diabetes mellitus is considered a risk factor for nasal septal abscess (NSA) development in patients without trauma. However, T2DM is an independent risk factor for NSA in patients undergoing nasal septoplasty, and the NSA risk is greater among patients with high DM severity, reports a recent study.

The research is published in The Laryngoscope.
Nasal septoplasty is a common otolaryngological procedure, and postoperative status is generally followed for only a short period. However, studies on the long-term influence of DM on patients undergoing septal surgery are lacking.
Therefore, Chih-Wei Luan and colleagues from the From the Department of Otorhinolaryngology-Head and Neck Surgery, Lo Sheng Sanatorium and Hospital Ministry of health and Welfare, Taipei, Taiwan aimed to investigate the risk of nasal septal abscess (NSA) in patients with type 2 diabetes mellitus(T2DM) after septoplasty.
The authors conducted a retrospective cohort study. A total of 382 patients with T2DM (DM group) were diagnosed and 382 matched patients without a DM diagnosis (non-DM group) were enrolled. Patients were followed up until death. NSA incidence was the main outcome.
The following findings were recorded-
After septoplasty, the cumulative incidence of NSA in the DM group was significantly higher than that in the non-DM group (P < .001).
Cox proportional hazards regression indicated a significant association between T2DM and higher NSA incidence.
Subgroup analysis and sensitivity testing demonstrated that the effect of T2DM on NSA risk was stable.
Subgroup with a Diabetes Complications Severity Index (DCSI) of ≥1 had higher NSA risk than that with DCSI = 0.
The treatment type for NSA did not differ between the groups.
As a result, the authors concluded that patients with DM are at a higher risk of NSA than those without DM.
Furthermore, the risk is greater if the patient's DM is severe. Clinicians should consider patients' history of nasal septoplasty when patients with diabetes complain of progressive nasal pain and obstruction, they added.
Source : The Laryngoscope