Olfactory dysfunction evaluation helpful in diagnosis of COVID 19, Finds study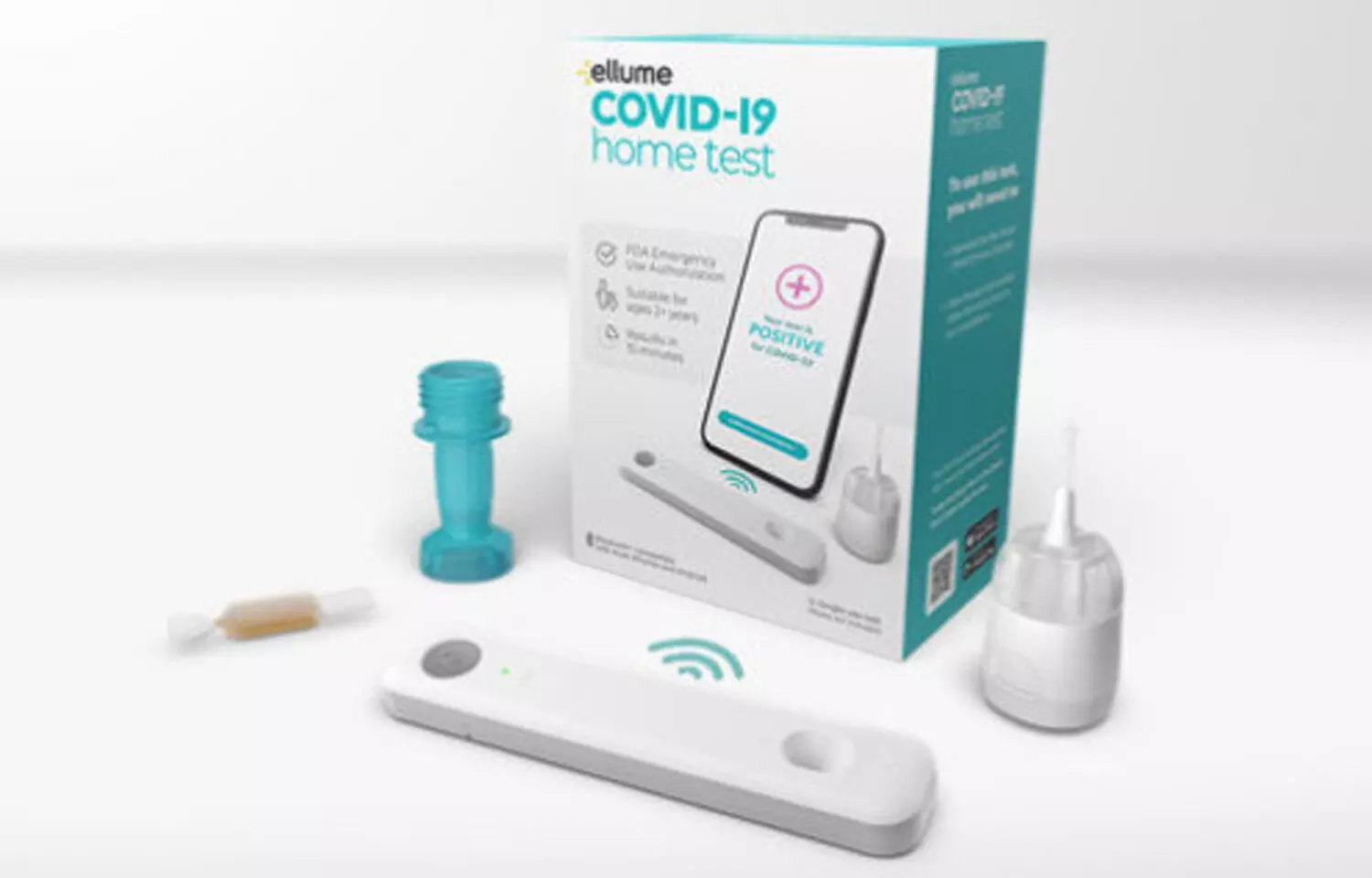 Researchers have recently found out a new olfactory dysfunction rapid test by the name Clinical Olfactory Dysfunction Assessment (CODA) that makes use of paper strips and essential oils will be useful for the diagnosis of the COVID-19 virus.

The report has been published in the JAMA Otolaryngology-Head and Neck Surgery.
Dr. Charles Villerabel from the University of Montpellier told Reuters Health by email that the study confirms that Olfactory dysfunction has high prevalence in COVID-19 (one out of three patients), and the follow-up shows a significant proportion of patients for whom recovery is late or incomplete.
According to the author, the prospective diagnostic study was conducted in a COVID-19 screening center at a university hospital in France from March 23 to April 22, 2020. A total of 809 healthcare workers or outpatients with symptoms or with close contact with an index case were enrolled in the study. The mean age was 42 years and close to two-thirds were women.
All participants were made to undergo the CODA assessment, in which participants identified and rated the intensity of three scents - lavender, lemongrass, and mint to achieve a summed score ranging from 0 to 6 (lower score meant smells not recognized and/or lower intensities detected). COVID-19 status was assessed using RT-PCR test.
The following results were observed-
a. Fifty-eight patients (7.2%) tested positive for SARS-CoV-2.
b. Chemosensory dysfunction was reported by 34.5% of those with COVID-19 versus 3.9% who tested negative.
c. Olfactory dysfunction, either self-reported or clinically ascertained (CODA score, 3 or less), yielded similar sensitivity (0.31 vs. 0.34) and specificity (0.97 vs. 0.98) for a COVID-19 diagnosis, with high concordance.
d. Fifteen of 19 participants (78.9%) with both reported olfactory dysfunction and a CODA score of 3 or less were confirmed to have COVID-19.
e. The CODA score also revealed five participants (26.3%) with confirmed COVID-19 who had previously unperceived olfactory dysfunction.
f. However, 14 patients with a CODA score of 3 or less also tested negative for COVID-19.
Therefore, it was concluded that "patients suspected of having COVID 19 should, at a minimum, be questioned about their sense of smell as a first line of assessment."
The study confirms the strong specificity of the evaluation of olfactory dysfunction in the diagnosis of COVID 19, by the patient interview and by a psychophysical test, the author further added.
Source : JAMA Otolaryngology-Head and Neck Surgery