Use of Antimalarial Drugs in SLE not linked to Hearing Loss: Study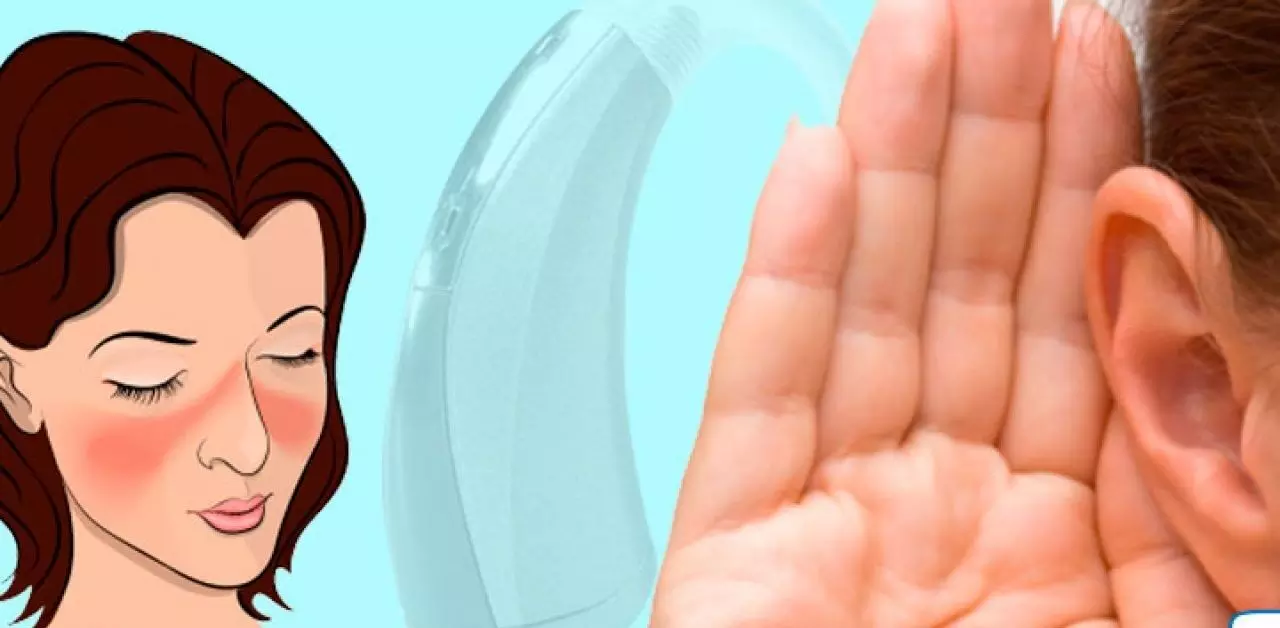 Antimalarial drugs (chloroquine and hydroxychloroquine) are widely used for the treatment of autoimmune conditions, mainly systemic lupus erythematosus (SLE), and more recently they have been used in COVID‐19 treatment. In a study published in the journal Otology‐Neurotology on June 30, 2020, researchers have reported a high prevalence of hearing loss among SLE patients, which was not associated with the use of antimalarial drugs.

Antimalarials do have side effects; the most known and feared is retinopathy, which causes irreversible loss of vision, but audiovestibular toxicity has also been reported. However, the study of the effects of antimalarials on hearing loss is difficult, because the underlying autoimmune condition may cause inner ear damage by itself, making it difficult to know which one is responsible for the ear damage. Therefore, researchers of the Mackenzie Evangelical School of Medicine–Parana, Brazil, conducted a study to investigate whether SLE causes hearing loss and if there are any serological or clinical aspects of this diseases associated with inner ear damage.
It was a cross‐sectional observational study of 84 individuals (43 SLE patients and 41 controls), with audiometry and tympanometry tests. Researchers extracted epidemiological, clinical, serological, and treatment profiles of SLE patients from the charts.
Key findings of the study were:
• Upon analysis, researchers have found that SLE patients had more sensorineural hearing loss than controls (23.2% vs 0).
• They also found that pure‐tone averages in SLE patients, using antimalarials and not using antimalarials were similar (8.75 vs 8.75).
• At 8,000 Hz, they noted antimalarial dug nonusers performed worse than users (10.00 vs 22.50).
• Tympanometry was normal in all participants.
• They noted similar SLE serological and clinical profiles in patients with and without hearing loss.
The authors concluded, "Our study showed that antimalarials are safe from the auditory point of view, and highlighted the high prevalence of hearing loss in SLE and the fact that no clinical or serological finding of the disease could help in its detection".
For further information:
https://onlinelibrary.wiley.com/doi/10.1002/lary.28873
Article Source :
Otology‐Neurotology