Express Scripts drops coverage of Valeant diabetes drug Glumetza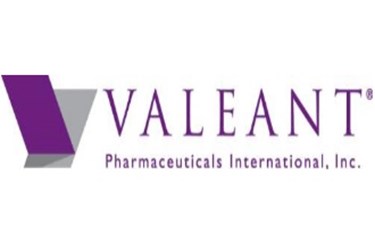 New York: Express Scripts Holding Co, the U.S. No. 1 pharmacy benefits manager, said it would stop covering Glumetza, a diabetes drug made by Valeant Pharmaceuticals International Inc, after a generic competitor enters the market on Feb. 1.

Express Scripts, which will exclude about 80 drugs from its list of covered medicines in 2016, made the addition in an announcement on its website.

Valeant signed a deal with Walgreens Boots Alliance Inc late last year to sell its drugs directly to patients. Under the agreement, patients would pay generic prices for Valeant drugs, including Glumetza.

Express Scripts said that move encouraged pharmacies to bypass more affordable drugs containing metformin, the generic medicine most commonly used to treat diabetes, at a higher cost to payers such as employers who sponsor healthcare plans.

Pharmacy benefit managers typically exclude branded products when a generic competitor hits the market, Valeant spokeswoman Laurie Little said in a statement. "Drug prices are set in a very dynamic marketplace, and this development is another example of how the market works to influence price," she said.

Valeant has already factored a generic competitor into its Glumetza sales forecast, she said.

Valeant has been under fire for raising prices on its medicines. Last year it had a tight working relationship with a pharmacy called Philidor RX Services for sales of mostly dermatology drugs, but after the pharmacy was criticized for aggressive billing of pharmacy benefit managers and insurers, Valeant cut ties and the pharmacy closed.

Express Scripts had already moved to shut Philidor out of its network of pharmacies when that occurred.

The agreement with Walgreens offers discounts and coupons to patients who filled certain Valeant prescriptions.