Extended Absence from Duty: J&K Govt terminates services of 65 medicos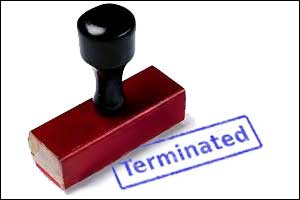 Srinagar: The Governor's Administration on Saturday terminated services of 65 doctors for unauthorised extended absence from their duties in Jammu and Kashmir, an official spokesman said here this evening.
He said according to an order issued by the Health and Medical Education Department, the doctors despite being served repeated notices did not resume their duties and their cases were accordingly examined thoroughly in the department in light of the rule position governing the subject.
It said the act of not resuming duties is a voluntary act on their part to abandon their services which warrant the end of employer and employee relationship under Article 128 J&K CSR Vol-I.
Accordingly, the services of 65 doctors have been terminated for unauthorized absence from duty.