Fight against tobacco held up due to stack of public letters at the Ministry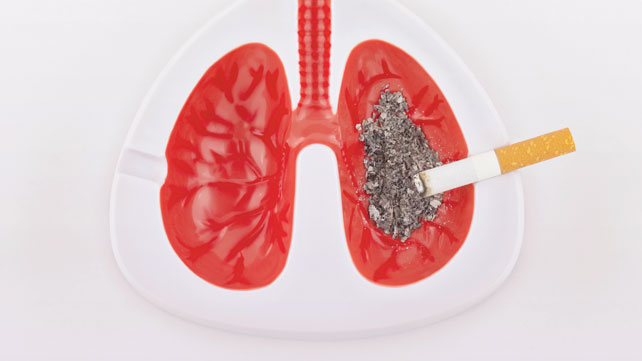 After inviting public opinion on a slew of measures to curb tobacco use, the health ministry is stuck due to the stack of letters received in its office

The Health Ministry is stuck with rather unexpected response from the public inviting their suggestions for fight against tobacco. The staff at the ministry, as reported by the Reuters, is stuck with a stack of letters received from the public. This development happened post the communication initiative the ministry inviting public suggestion on the sale of single cigarette, which constitutes 70% of the sales, as well as rising the legal age for smoking from 18 to 21.

Before proceeding to the Parliament with the proposal, the government has opened the door for public suggestions in January this year.

The result was unprecedented: 45,000 e-mails and more than 100,000 letters delivered by mail, in white and brown sacks stacked up in the health ministry, beside the desks of officials working on computers, as confirmed by Reuters.

The legislation at the moment is stalled on the matter as the government considers it important to read all the letters before legitimizing its suggestion. A case of forgery, or duplication of letters is also being investigated by the ministry.

The government says it is keen to cut tobacco consumption, but health activists say a strong tobacco lobby is pressuring it to go slow.