Fill up all Vacancies in Health dept by Sept 15 on contract basis, orders Delhi CM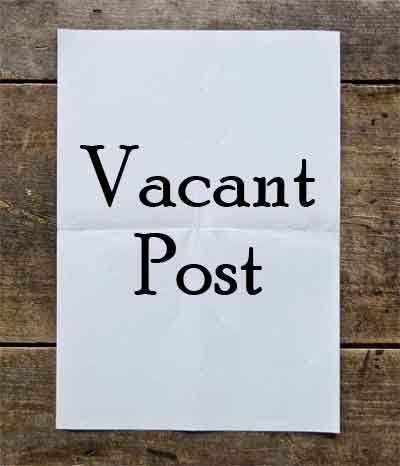 New Delhi: Chief Minister Arvind Kejriwal on Tuesday took a review meeting on the shortage of staff in the health department and ordered to fill up all the vacancies in the department by September 15 on contract basis.
The review meeting was also attended by Delhi Health Minister Satyendar Jain and other senior officials of the health department.
Health sector has been one of the top priorities of the government and the sector has got a major fillip since the present government came to power in 2015. However, the shortage of staff has been ailing the sector for long as hiring could not be done due to several reasons.
Chairing the meeting on Tuesday, the Chief Minister went through the list of the vacancies in different hospitals and discussed it with the Minister and other officials.
After reviewing the vacancies, the Chief Minister ordered that all the posts must be filled on contract basis till the permanent hiring process is completed through several government agencies. He was of the view that patients can't suffer because of shortage of staff due to time being taken by agencies to hire on a permanent basis.
The Chief Minister has set a deadline of September 15 for filling up all vacancies on contract. Vacancies include pharmacists, nursing staff, radiographers, lab assistants, technicians, OT assistants, physiotherapists, sanitary inspectors etc.