Fortis Healthcare partners with Excelity for payroll and benefits administration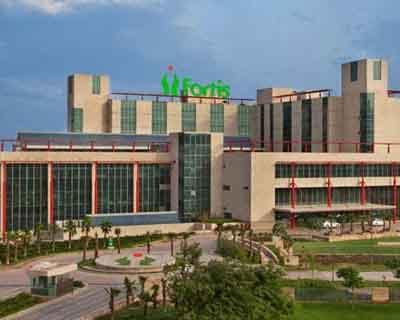 New Delhi: Excelity Global, India's largest provider of payroll administration, benefits and human capital management, announced its collaboration with Fortis Healthcare.
"We take pride that Fortis has chosen Excelity as its partner of choice to manage their payroll and benefits operations. Organisations  are looking to streamline their payroll and benefits administration process while gaining process efficiencies and Excelity has been instrumental in doing this on a continuous basis," said Sumit Sabharwal, CEO (Managed Services), Excelity Global.
As part of this strategic engagement, Excelity will leverage its HR outsourcing experience to manage payroll and benefits for over 22,000 colleagues within Fortis Healthcare and other group companies.
"Excelity has demonstrated expertise in handing large payroll and benefits administration engagement in the past and we hope they will be leverage their expertise to deliver a world-class experience to our employees," stated Ranjan Pandey, VP-HR Operations, Fortis Healthcare.
"Our focus continues to be transforming our client's HR operations, incorporating smart technology, and improving their employee experience. At Excelity, we continue to strengthen our presence and capabilities in key markets across Asia Pacific," added Sabharwal.