Four doctors in China suspended over kickbacks: state media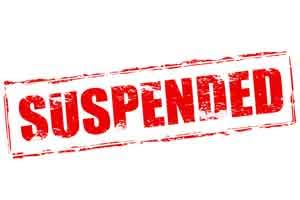 BEIJING: Three doctors in Shanghai and one in Hunan province have been suspended pending investigations over allegations they took kickbacks from pharmaceutical companies, Chinese state media reported.
In an investigative report aired, China Central Television showed pharmaceutical sales representatives paying sweeteners to doctors at six hospitals in Shanghai and Hunan.
The bribes amounted to 30 to 40 percent of the sales price of the drugs, according to the report.
Anti-graft authorities in Shanghai are investigating and authorities in Hunan pledged to improve supervision of pharmaceutical sales.
The National Health and Family Planning Commission has dispatched teams to investigate.
In June, China's top graft buster criticised the health ministry and food and drug administration for problems including bribe-taking for drug purchases.
China's healthcare system is blighted by crowded hospitals, corruption and tensions between patients and staff, and the government has struggled to enforce reforms.