Crohn's Disease may mask Vitamin C deficiency symptoms: Case report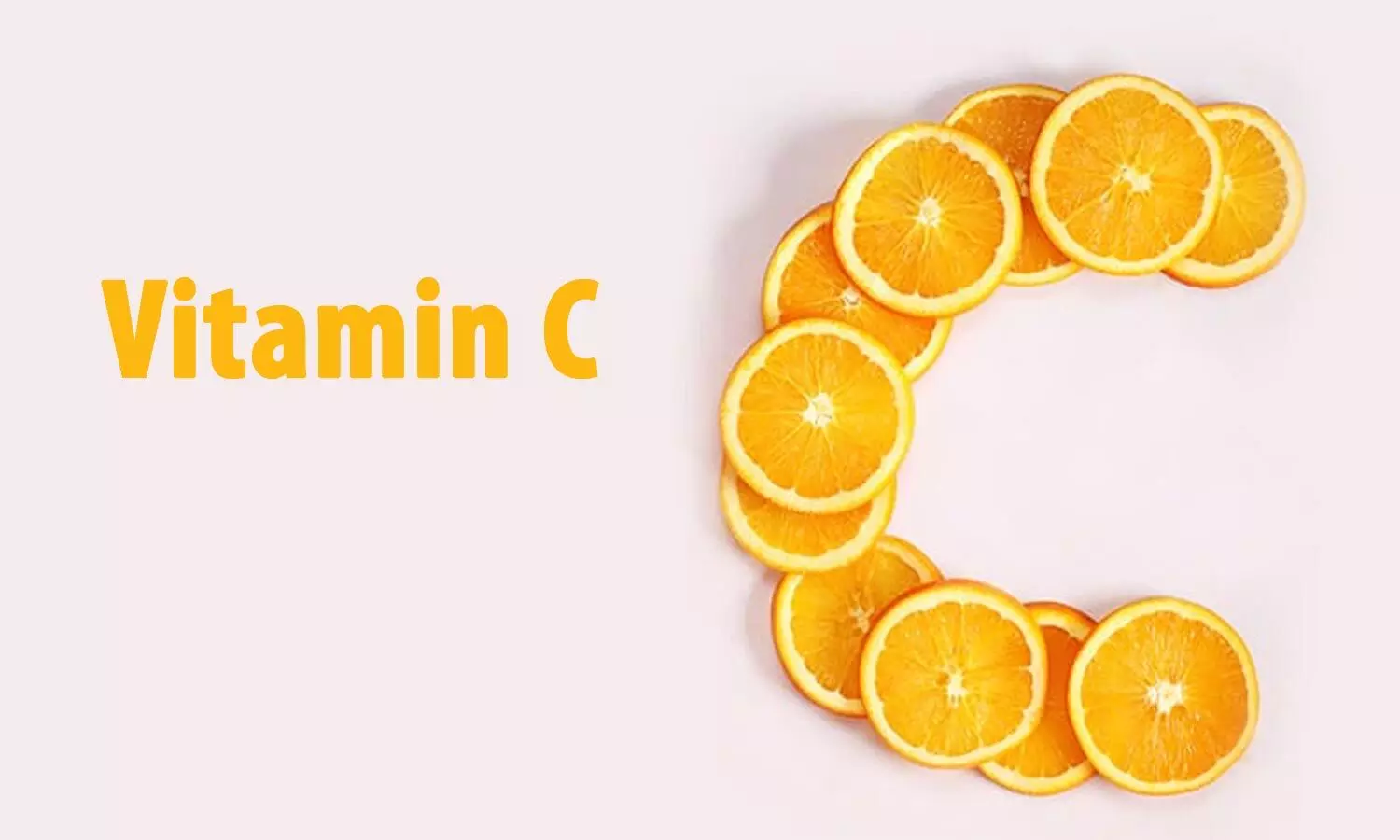 A recent case report states that Vitamin C deficiency is more difficult to diagnose in patients with Crohn's Disease (CD) as the symptoms of CD overlap with scurvy. The case was published in the journal 'ACG Case Reports Journal' 2020.
Crohn's disease presents with multi nutritional deficiency and vitamin C deficiency is one of its underdiagnosed deficiency. Vitamin C deficiency is not so frequently diagnosed and reported in spite of its prevalence and being a reversible condition. Benjamin Gordon et al from the Presbyterian/Weill Cornell Medical Center, New York reported a case of long-standing CD who presented with gum bleeding and was found to have scurvy.
The case in question was a 58-year-old woman who presented to the clinic with complaint of gum bleeding for several months. She had a 47-year history of stricturing ileocolonic Crohn's disease which was in remission after remote ileocolonic resection. She also had Hashimoto's thyroiditis, and quiescent Sjogren syndrome. She did not give any h/o gastrointestinal or obstructive symptoms and was on low-residue, low-fermentable oligo-, di-, mono-saccharides and polyols diet. Her medical history revealed cholestyramine 4 g twice daily for bile acid diarrhea and mesalamine 250 mg 4 times daily. Her Harvey-Bradshaw index was 5 which was notable for mild abdominal pain and had 3 loose stools a day. Her previous colonoscopy showed total aggregate simple endoscopic score of 4, with <0.5 cm aphthous ulcers in the ileum and benign-appearing moderate stenosis.
Physical examination revealed gingival swelling and bleeding, and slightly distended abdomen. Laboratory data were all within normal limits except for Vitamin C level which was < 5 μmol/L. Patient was prescribed 100 mg ascorbic acid 3 times and in a few weeks her symptoms resolved.
This case highlights the importance of appreciating vitamin C deficiency in patients with CD considering the marked morbidity and complications of Crohn's Disease.
The case 'Vitamin C Deficiency: An Under-Recognized Condition in Crohn's Disease' was published in ACG Case Reports Journal.
Source : ACG Case Reports Journal.