Chronic pancreatitis does not cause adverse effect in fetus, mother: Study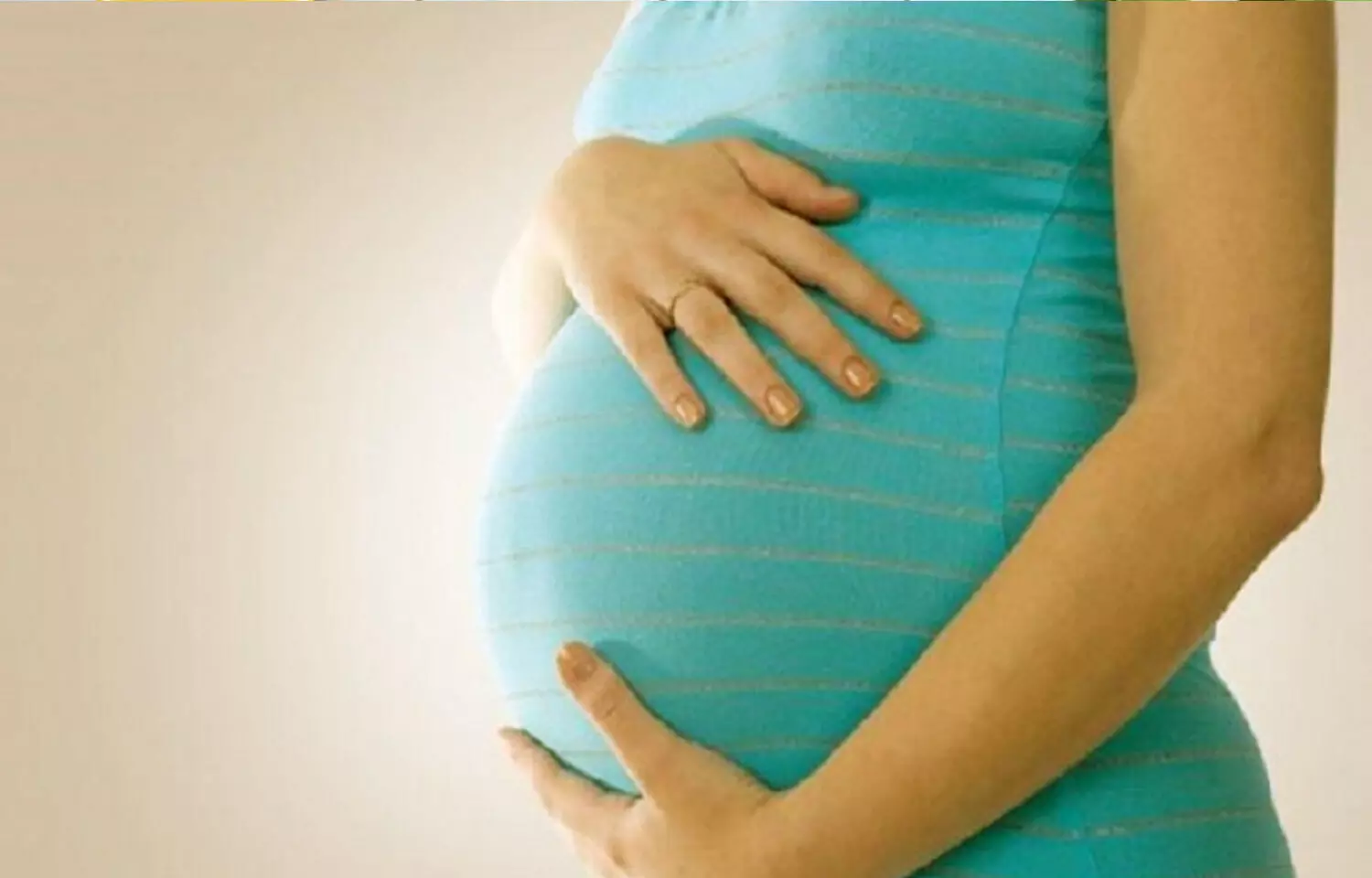 New Delhi, India: Chronic pancreatitis (CP) is not associated with increased risk of adverse maternal and fetal outcomes during pregnancy, suggests a recent study in the American Journal of Gastroenterology. According to the AIIMS researchers, CP in younger patients results in later and fewer pregnancies, however, there was no increased risk of adverse outcomes in baby and the mother.

There are limited data on the effect of chronic pancreatitis on pregnancy outcomes and vice versa. Pramod Kumar Garg, All India Institute of Medical Sciences, New Delhi, India, and colleagues aimed to evaluate the clinical trajectory of CP during pregnancy and its effect on pregnancy outcomes.

The researchers studied all female patients of child-bearing age (≥15 years) diagnosed with CP from January 2004 to July 2019. They assessed the change in frequency of painful episodes before, during, and after pregnancy. Maternal and fetal outcomes were compared between pregnant women (early onset) and women presenting with CP after completion of all pregnancies (late onset). Of 187 women with CP, pregnancy outcomes and clinical course were assessed in 99 patients.
Key findings of the study include:
The frequency of painful exacerbations was significantly lower during pregnancy compared with prepregnancy and postpregnancy periods.
The median pain score decreased significantly to 0 during pregnancy from 3 before conception and increased to 4 after pregnancy.
Women with early onset CP (n = 57) had their first child later and had fewer pregnancies compared with those with late onset CP (n = 42).
There was no difference in maternal outcomes such as gestational diabetes, hypertension, and preterm delivery, and fetal outcomes such as abortion, low birth weight, and still birth between the groups.
There was no reported congenital anomaly.
"The clinical course of CP was usually benign during pregnancy with decreased frequency and severity of pain," wrote the authors.
The study, "Clinical Course of Chronic Pancreatitis During Pregnancy and its Effect on Maternal and Fetal Outcomes," is published in the journal American Journal of Gastroenterology.
DOI: https://journals.lww.com/ajg/Abstract/9000/Clinical_Course_of_Chronic_Pancreatitis_During.98997.aspx
Source : American Journal of Gastroenterology