FDA panel approves First drug for Symptoms of Rare Liver Disease in children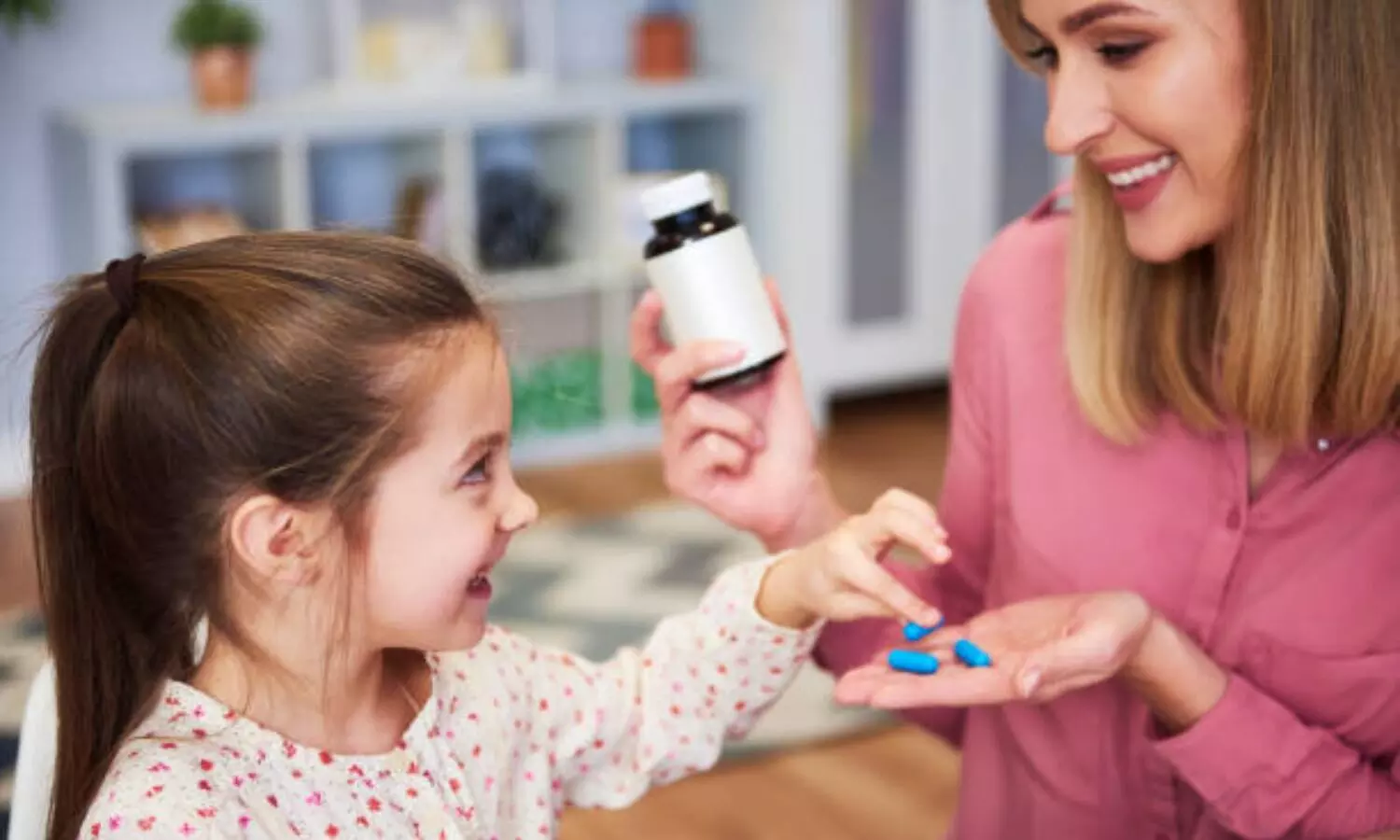 Recently Albireo Pharma, Inc. (Nasdaq: ALBO), a rare liver disease company developing novel bile acid modulators announced that Bylvay (odevixibat), the first drug was approved by U.S. Food & Drug Administration (FDA) for the treatment of pruritus in all subtypes of progressive familial intrahepatic cholestasis (PFIC).

Bylvay is a potent, non-systemic ileal bile acid transport inhibitor (IBATi), which does not require refrigeration and is easily administered as a once-daily capsule or opened and sprinkled onto soft foods. Albireo is launching Bylvay immediately to accelerate availability for the patients and families impacted by PFIC.
PFIC is a rare and devastating disorder affecting young children that causes progressive, life-threatening liver disease. In many cases, PFIC leads to cirrhosis and liver failure within the first 10 years of life. There are an estimated 100,000 patients with cholestatic liver disease without approved drug treatment. Of those patients, there are approximately 15,000 with PFIC (excluding China and India).

"Until now invasive surgery was the only approved treatment option. With the approval of Bylvay, parents may find hope in having a less invasive treatment option available," said Emily Ventura, leader of PFIC Advocacy and Resource Network (www.pfic.org) and mother to a PFIC patient.

Bylvay is the first commercially available drug for Albireo in the United States. With the U.S. approval, the FDA issued a Rare Pediatric Disease Priority Review Voucher (PRV), which the Company plans to monetize. The company had cash and cash equivalents of $186.3 million as of June 30, 2021 (unaudited) and anticipates the 2021 operating cash burn will be between $130-$135 million. Excluding any proceeds from the planned sale of the PRV, the Company believes that its cash and cash equivalents will fund its operating expenses and capital expenditure requirements into 2023, which should be sufficient to launch Bylvay and expansion beyond PFIC.

Albireo is also studying the use of Bylvay in other rare pediatric cholestatic liver diseases with the BOLD Phase 3 clinical trial in patients with biliary atresia and the ASSERT Phase 3 clinical trial in Alagille syndrome. Topline data from the ASSERT trial is expected in 2022 and the BOLD trial expected in 2024.

For more information refer to:

https://ir.albireopharma.com/news-releases/news-release-details/multimedia-update-albireo-announces-fda-approval-bylvaytm

Source : Alberio press release