Is domperidon useful in treatment of gastroparesis?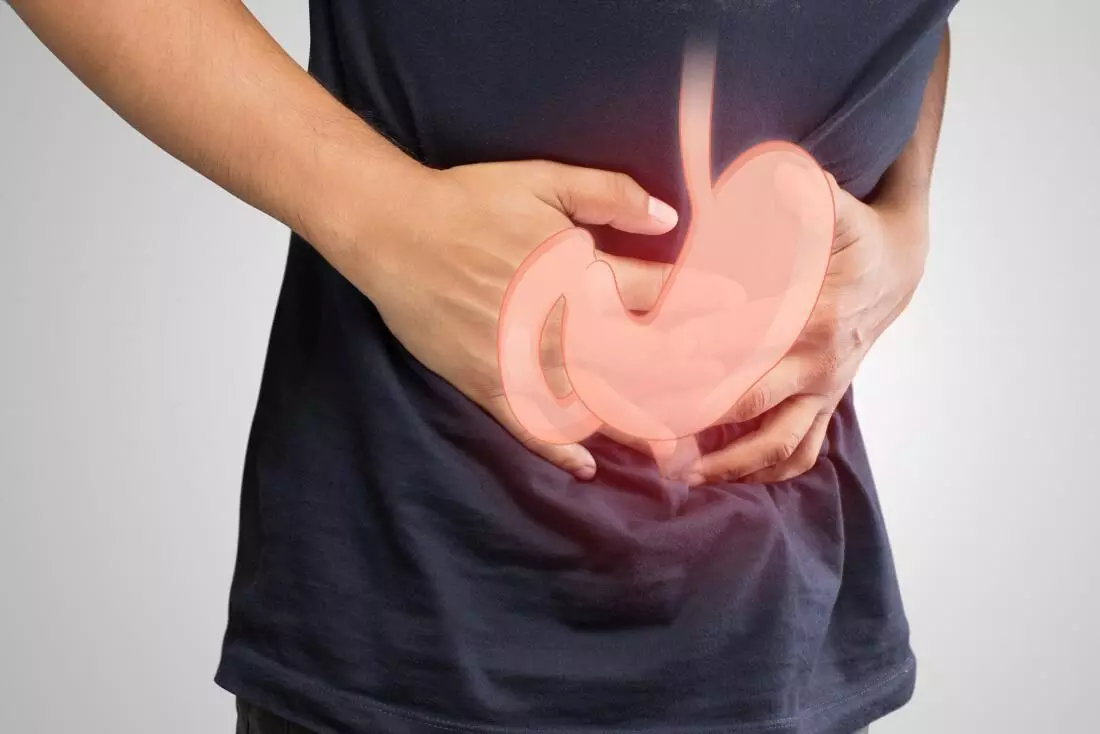 As the use of domperidone for gastroparesis remains controversial and limited. A recent study, Which was published in Clinical Gastroenterology and Hepatology by Irene Sarosiek et al. on June 01, 2021, shows significant improvement in Gastroparesis with domperidone treatment.
Gastroparesis is a chronic condition accompanied by abnormal gastric emptying that affects a significant subset of population. It is also associated with diseases like diabetes and hypothyroidism. When it comes to treating Gastroparesis, changes to the diet, along with medication, can offer some relief. Domperidone is a peripherally selective D2 dopamine receptor antagonist used to treat nausea and vomiting as well as complaints of the stomach that occur with delayed emptying. Whereas it is not approved by FDA. Hence, the researchers believed that domperidone will be effective in the reduction of gastroparesis symptoms.
In a multicentric Gastroparesis Clinical Research Consortium(GPCRC) cohort study,748 patients[Gastroparesis(75%)& GP-like symptoms with normal gastric emptying(25%)] were included . The patients were randomized into two groups, domperidone group and non-DOM group. The change from baseline in Gastroparesis Cardinal symptom Index(GCSI)total score, with 3 sub-scales, plus GERD and PAGI-QOL scores between the groups were calculated.
KEY FINDINGS OF THE STUDIES WERE:
Researchers found that at baseline DOM compared to non-DOM patients were significantly younger, had lower BMI, non-Hispanic ethnicity, a higher annual household income, lower narcotic utilization, lower supplemental and complementary medication use, more likely to have delayed GET, as well as worse nausea and fullness scores.
They also found that compared to non-DOM, DOM patients experienced moderate symptoms
They also noted that the group that received domperidone had significant improvement in Gastroparesis outcome measures.
Researchers suggested "Utilizing the method of pragmatic modeling to evaluate long-term treatment of gastroparesis in a large GpCRC database, and the study results show domperidone is effective in improving Gastroparesis symptoms".
For more information: https://doi.org/10.1016/j.cgh.2021.05.063
Article Source :
Clinical gastroenterology and hepatology