Spore-forming probiotics effective in treatment of functional dyspepsia: Lancet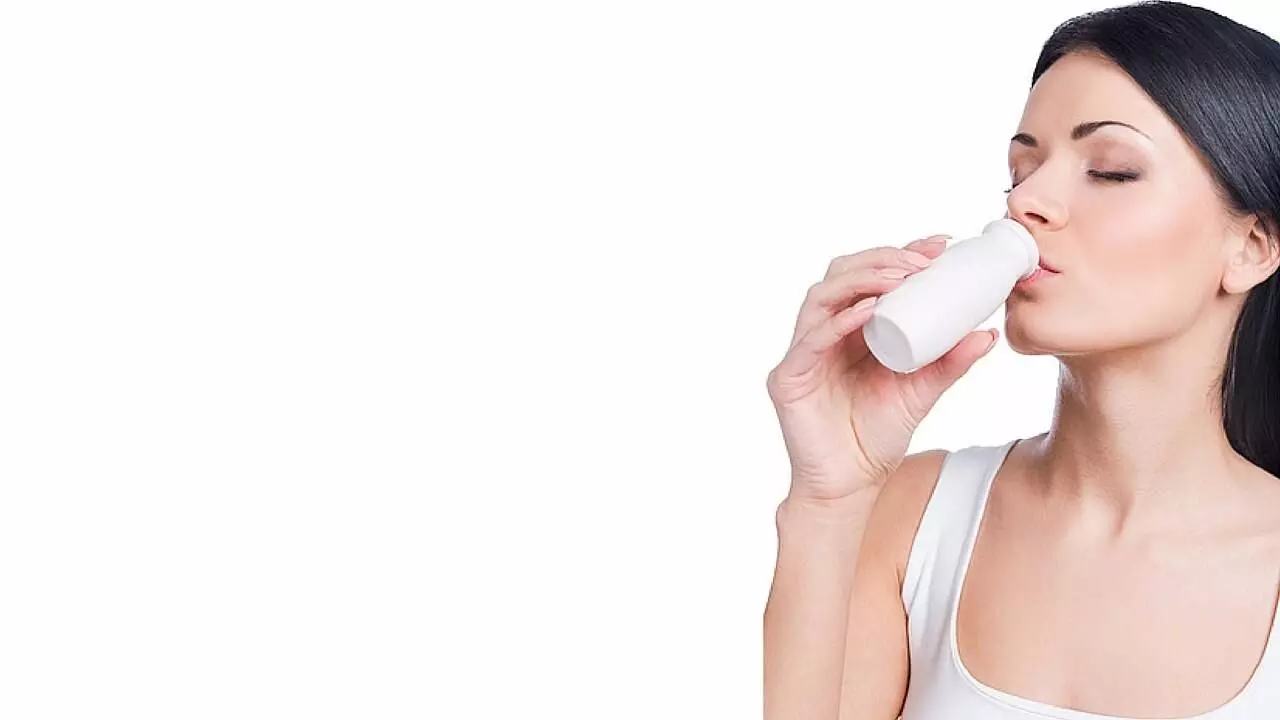 Current treatments for functional dyspepsia have limited efficacy or present safety issues. However, B coagulans MY01 and B subtilis MY02, the spore forming probiotics were found to be efficacious and safe in the treatment of functional dyspepsia, reports a recent study published in the The Lancet Gastroenterology & Hepatology Journal.
Lucas Wauters and colleagues from the Department of Gastroenterology and Hepatology, University Hospitals Leuven, Leuven, Belgium aimed to assess spore-forming probiotics in functional dyspepsia as monotherapy or add-on therapy to long-term treatment with proton-pump inhibitors.

The authors carried out a single-centre, randomised, double-blind, placebo-controlled pilot trial. Adult patients (≥18 years) with functional dyspepsia were randomly assigned (1:1) via computer-generated blocked lists, stratified by proton-pump inhibitor status, to receive 8 weeks of treatment with probiotics (Bacillus coagulans MY01 and Bacillus subtilis MY02, 2·5 × 109 colony-forming units per capsule) or placebo consumed twice per day, followed by an open-label extension phase of 8 weeks.
Individuals with a history of abdominal surgery, diabetes, coeliac or inflammatory bowel disease, active psychiatric conditions, and use of immunosuppressant drugs, antibiotics, or probiotics in the past 3 months were excluded.
All patients and on-site study personnel were masked to treatment allocation in the first 8 weeks. Symptoms, immune activation, and faecal microbiota were assessed and recorded.
The primary endpoint was a decrease of at least 0·7 in the postprandial distress syndrome (PDS) score of the Leuven Postprandial Distress Scale in patients with a baseline PDS score of 1 or greater (at least mild symptoms), assessed in the intention-to-treat population.
A total of 68 patients with functional dyspepsia were included, out of which 51 [75%] were women with a mean age 40·1 years. The authors randomly assigned 32 participants to probiotics and 36 to placebo.
The proportion of clinical responders was higher with probiotics than placebo. The number of patients with adverse events was similar with probiotics and placebo. Two serious adverse events occurring during the open-label phase (appendicitis and syncope in two separate patients) were assessed as unlikely to be related to the study product.
This led the authors to conclude that in this exploratory study, B coagulans MY01 and B subtilis MY02 were efficacious and safe in the treatment of functional dyspepsia.
https://doi.org/10.1016/S2468-1253(21)00226-0
Source : The Lancet Gastroenterology & Hepatology Journal