Vitamin D may help protect spontaneous peritonitis in cirrhosis patients: Study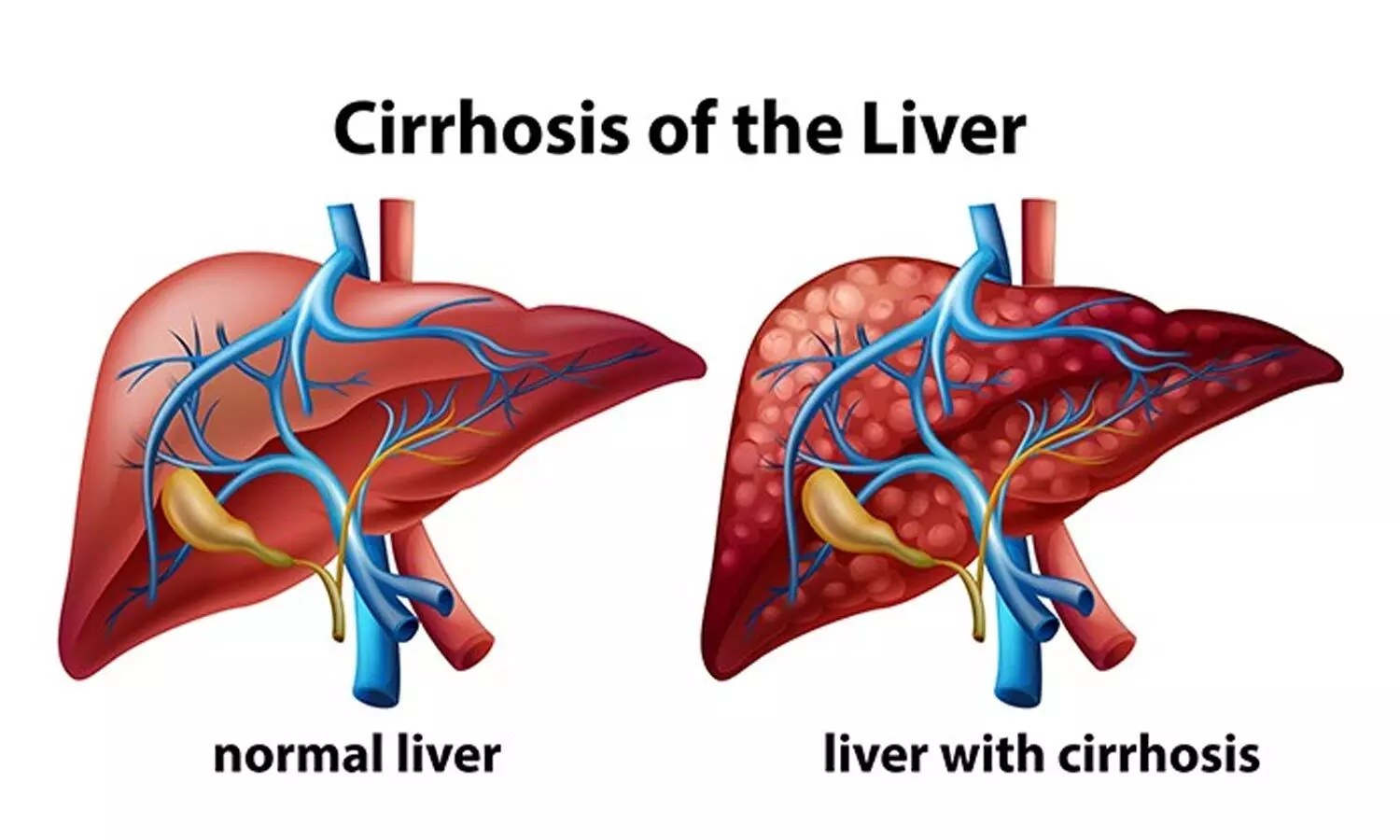 China: Vitamin D may protect from spontaneous peritonitis in cirrhosis patients, finds a recent study in Gastroenterology Review.
Portal hypertension, ascites, spontaneous peritonitis, and encephalopathy are the most common and serious complications of cirrhosis. Spontaneous peritonitis increases mortality in cirrhosis four times and has a poor prognosis. A previous study has reported vitamin D to be closely related to spontaneous peritonitis.
Vitamin D apart from classical effects on bone mineralisation, also has distinct immunological functions influencing cell proliferation and differentiation, immunomodulation, and the gut microbiome. In addition, another report indicated that the biologically active form of vitamin D, 1,25(OH)2D, may reduce inflammation. The anti-inflammatory effect of vitamin D may be beneficial for the prognosis of spontaneous peritonitis.
Against the above background, Zhongchen Zhang, Department of Gastroenterology, The First People's Hospital of Wenling, Taizhou, China, and colleagues aimed to conduct a meta-analysis to confirm whether there is a negative correlation between vitamin D and spontaneous peritonitis.

For the purpose, the researchers searchedfor articles published up to 1 October 2019 in PubMed, Medline, and Embase databases. According to the inclusion and exclusion criteria, relevant statistical data were extracted and analysed by STATA. It included articles that contained 1) Human-related clinical research and full-text article. 2) Cirrhosis with spontaneous peritonitis. 3) complete data for the calculation of vitamin D.
A total of 6 articles met the inclusion criteria.
Key findings of the study include:
It was demonstrated that the average 25(OH)D level in spontaneous peritonitis patients was 2.36 less than that in control individuals (SMD = –2.36).
It found that spontaneous peritonitis patients were 4.33 times more likely to be vitamin D deficient than controls (OR = 4.33).
Sensitivity analysis showed that the meta-analysis results were stable and reliable.
"Vitamin D may be an importantly protective factor in spontaneous peritonitis," wrote the authors.
Reference:
The study titled, "Effect of vitamin D deficiency on spontaneous peritonitis in cirrhosis: a meta-analysis," is published in the journal Gastroenterology Review.
DOI: https://www.termedia.pl/Effect-of-vitamin-D-deficiency-on-spontaneous-peritonitis-in-cirrhosis-a-meta-analysis,41,42649,1,1.html
Source : Gastroenterology Review