Vitamin D supplements don't improve liver healing in chronic hepatitis C: Study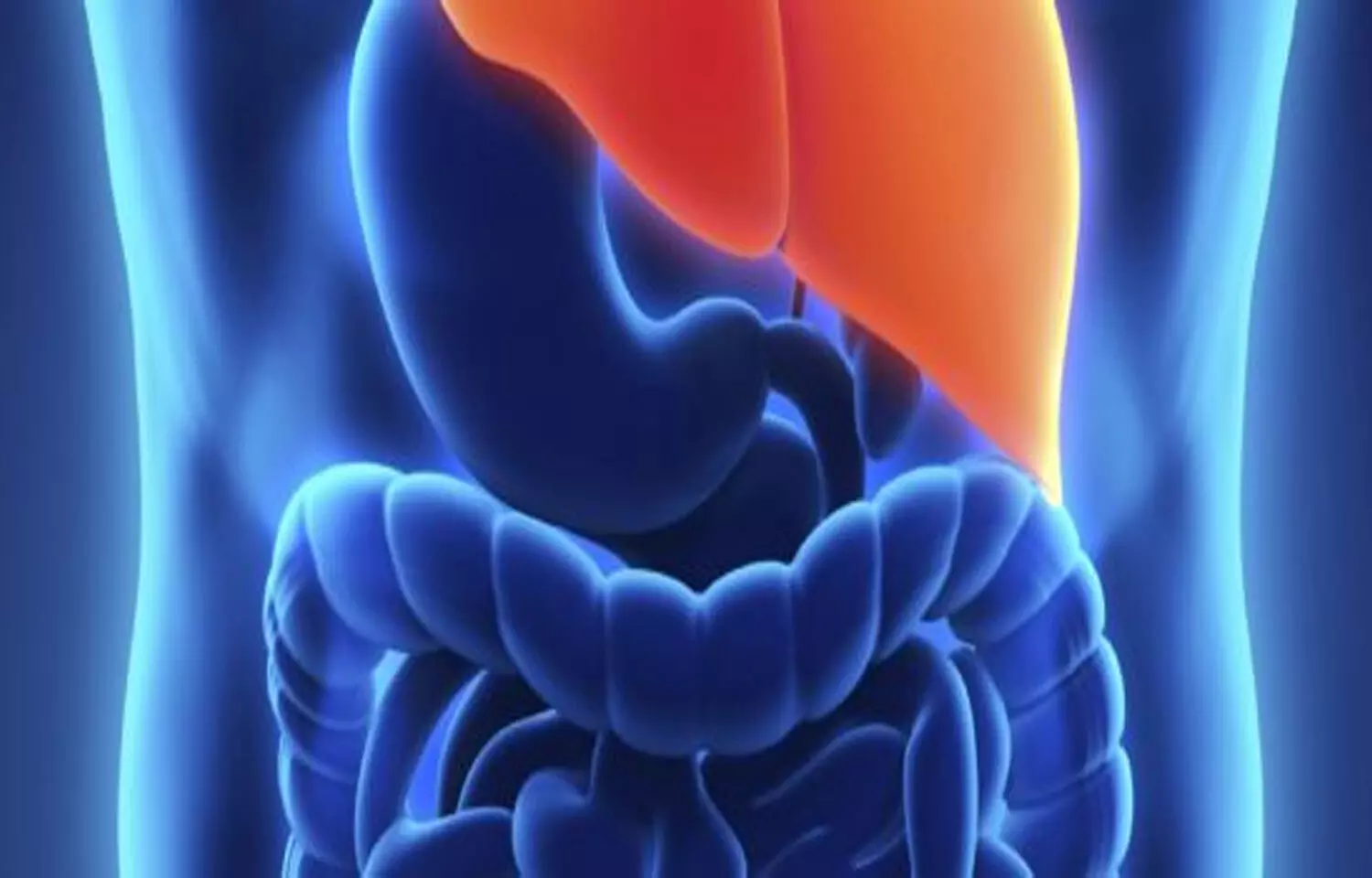 Thailand: Short-term supplementation of vitamin D in chronic hepatitis C (CHC) patients after DAA treatment does not expedite the process of residual liver fibrosis healing or improve serum fibrogenesis, finds a recent study. The results are published in the journal PeerJ.

In patients with CHC, the replacement of vitamin D with chronic hepatitis C before viral eradication, has shown a protective effect on serum markers associated with hepatic fibrogenesis. Supachaya Sriphoosanaphan, Chulalongkorn University, Bangkok, Thailand, and colleagues, therefore, hypothesized that vitamin D may facilitate further fibrosis amelioration following curative treatment with direct-acting antivirals (DAA).

For the purpose, the researchers conducted a randomized, double-blind, placebo-controlled trial between February 2018 and August 2018. It included 75 patients with CHC and vitamin D deficiency. They were randomized the ratio of 1:1 to receive either ergicalciferol (n=37) or placebo over 6 weeks (n=38).
The researchers analyzed biochemical analysis indicators, including 25-hydroxyvitamin D (25(OH)D), fibrogenic markers [(transforming growth factor beta 1 (TGF-β1) and tissue inhibitors of matrix metalloproteinases 1 (TIMP-1)], and fibrolytic markers [matrix metalloproteinase 9 (MMP-9) and amino terminal type III procollagen peptide (P3NP)] at baseline and at 6 weeks. Serum 25(OH)D was analyzed by a chemiluminescence immunoassay. Serum hepatic fibrogenesis markers were measured using a quantitative sandwich enzyme-linked immunosorbent assay.
Key findings of the study include:
At the end of the study, the mean serum 25(OH)D level had risen to a normal level in the VD group, but was still deficient in the placebo group (41.8 ± 9.1 vs. 18.1 ± 4.6 ng/mL).
Upon restoration of the VD level, there were no significant mean differences in the change from baseline for TGF-β1 (−0.6 ng/mL), TIMP-1 (−5.5 ng/mL), MMP-9 (122.9 ng/mL), and P3NP (−0.1 ng/mL) between the VD and placebo groups.
"Future studies are warranted to evaluate the long-term effect of VD supplementation on hepatic fibrosis regression," concluded the authors.
The study titled, "Effect of vitamin D supplementation in patients with chronic hepatitis C after direct-acting antiviral treatment: a randomized, double-blind, placebo-controlled trial," is published in the journal PeerJ.
DOI: https://peerj.com/articles/10709/
Source : PeerJ