Girl who tested HIV positive after blood transfusion, dies in Kerala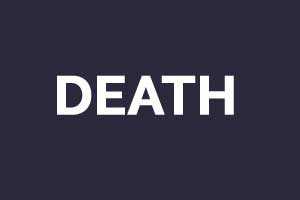 Alappuzha: A 10-year-old girl suffering from blood cancer, who had tested positive for HIV allegedly after getting a transfusion of infected blood, died today.
The girl was suffering from pneumonia, and passed away at the Alappuzha Medical College hospital here this morning, Medical superintendent Ram Lal, told PTI.
"The patient had been having blood cancer and died due to its complications," he said.
The girl's family has alleged that she had tested positive for HIV after undergoing blood transfusion at the Regional Cancer Centre (RCC) in Thiruvananthapuram last year.
The father alleged that there were 'lapses' in the treatment of his daughter at RCC in March last year.
The child had been admitted to the Alappuzha Medical College hospital a week ago and was discharged. She was again admitted today, he said.
The family had not yet received the blood test report conducted in Delhi, he told reporters and alleged that there was 'conspiracy' in not releasing the test report.
The state government had instituted an inquiry committee after the allegations against RCC surfaced.
The committee in its report had stated that there was no fault on RCC's part, in the matter.
The child, had been referred to RCC from the Alappuzha Medical College Hospital last year after doctors noticed a swelling in one of her eyes.
Various tests had been carried out, including blood test, which had reportedly revealed she was HIV positive.