Google donates $1M to help fight Zika virus spread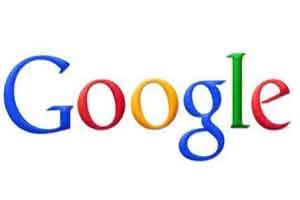 Zika has become epidemic in Latin America and the Caribbean since last fall. The virus is mainly spread through mosquito bites and has been potentially linked to birth defects.

Google says that it is in a good position to help since its mission is to help people find information, and it has experience analyzing large sets of data. The company says it has seen a more than 3,000 percent increase in global search interest since November.

The company's engineers are helping to build a platform to process data on things like weather and travel patterns to help predict potential outbreaks.