Governor inaugurates Multispeciality Hospital and medical college in Punjab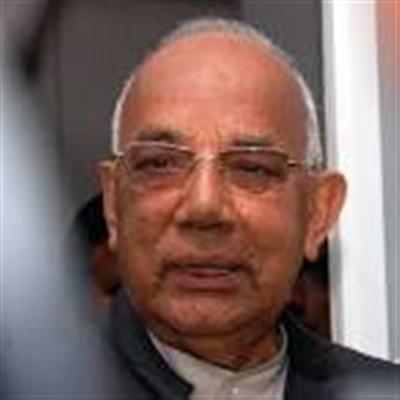 Kaptan Singh Solanki, the current Governor of Punjab and Haryana has recently inaugurated the launch of a new hospital and medical college at the premise of the Saraswati Group of Colleges at Gharuan in Punjab.
The in-campus hospital, which is slated to be a 150-bedded hospital is called the Health Sure Multispecialty Hospital (Yoga and Ayurveda) and the medical college, is titled the BAMS medical college.
The hospital has been launched with a view to provide medical assistance and primary healthcare to people living in the villages in the vicinity of the campus. Also, in a statement to the press, the Governor has confirmed that the Saraswati Group is also focused on providing professional courses in nursing now.
Chairman RL Aggarwal said the new hospital building was equipped with facilities, including large OPD rooms, wards, latest panchkarma unit and additional allopathic modern facilities of ICU and emergency, advanced operating theatres and life-saving equipment.
Medical education in the state was also recently in news during the Indian Prime Minister's visit to Britain where the two countries discussed on an investment of 1 billion pound for setting up the first UK-Indo Health Institution here.
Discussions are under progress between the
Kings College Hospital
Foundation Trust and Indo-UK hospital to open Kings College Hospital in Chandigarh. While trade deals worth 9 billion pounds have been announced in the press, this 1 billion pound contribution in the healthcare infrastructure in India brings a lot to cheer about back home.
Also, a recent state development in the national interest of medical students, in which the
Supreme cour
t had directed the centre and state governments to remove the state centric quotas (domicile quotas) that have been in place in many states for super-speciality medical entrance courses, will further boost the medical education in Punjab.