Granules India gets USFDA nod for ibuprofen tablets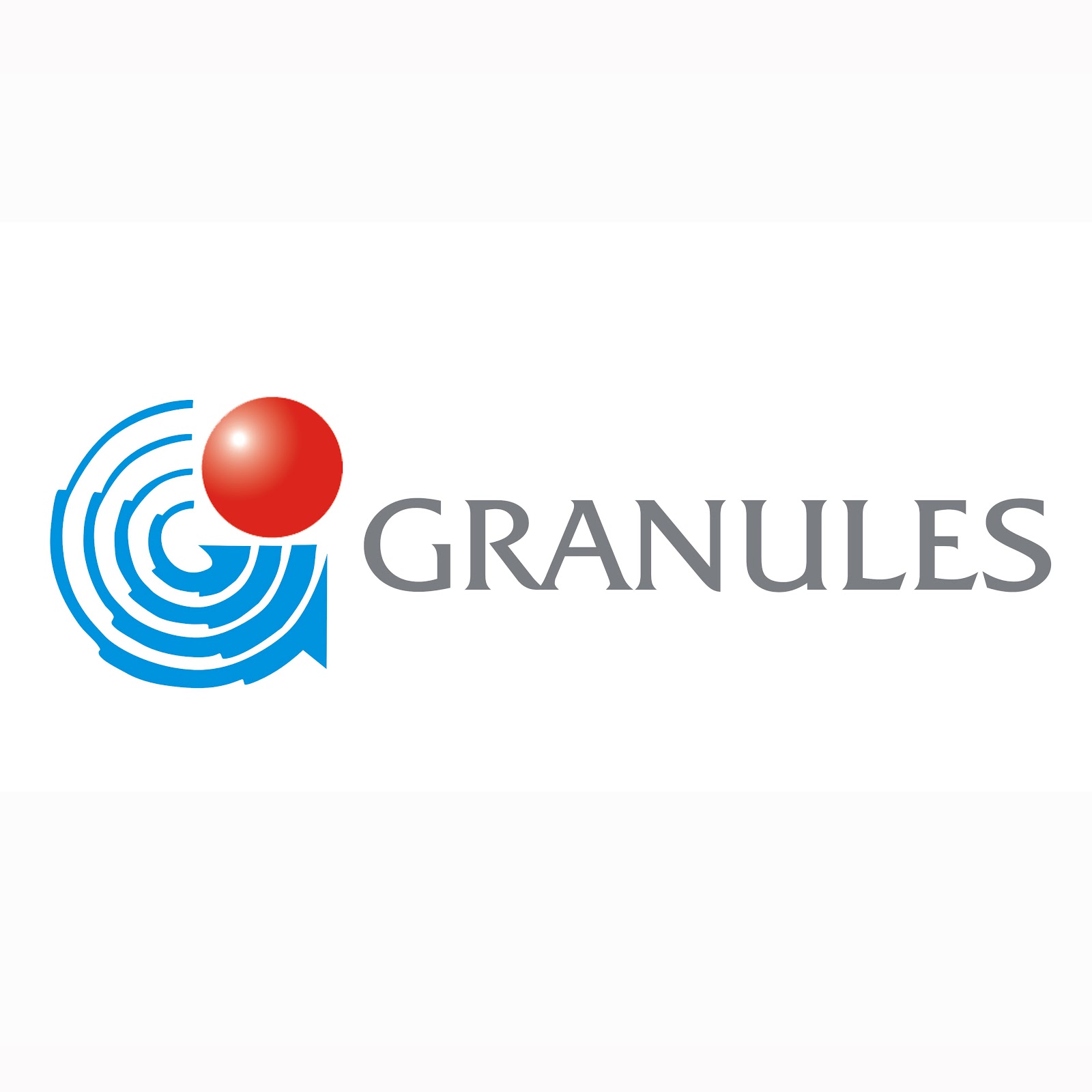 USFDA has given its nod to the drug maker Granules India to market generic Ibuprofen tablets -- used to treat fever, pain or inflammation -- in the American market. The Ibuprofen tablets in strengths of 400 mg, 600 mg, and 800 mg will now be made available by the Hyderabad-based company in the US.

"It's my pleasure to state that USFDA completed the review of Ibuprofen ANDA filed by us and has given its final approval," Granules India Chairman & Managing Director, C Krishna Prasad said in a statement.

The approval will further strengthen the company's base business and enable it to increase its product offering to customers in the US, he added.

Granules India produces finished dosages, pharmaceutical formulation intermediates and active pharmaceutical ingredients (APIs).

Granules global presence extends to over 300 customers in 60 countries through offices in India, US, UK, China and Colombia. It has the largest PFI facility in the world with an industry leading 6 ton batch size.