Gujarat: VS Hospital management demands a judicial inquiry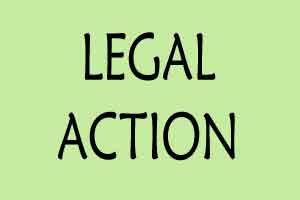 Gujarat: After the recent news of a financial fraud at VS Hospital took centre stage, the hospital management is now seeking a judicial probe into the matter.
There has been a criminal complaint of alleged financial fraud at the institute, and apparently perturbed over the matter, the board of management has now decided to investigate the number of irregularities.
A criminal complaint has been filed against irregularities at the VS hospital cash counter. The hospital management is however seeking a probe in the financial and the administrative matters.
Read Also: Ahmedabad: VS Hospital receives a legal notice
The trust members, in addition have implied that VS hospital has not been submitting an audit report to the charity commissioner. Also, the accounts books of the hospital are not audited by the AMC, but a private auditor has been appointed by the VS hospital administration.
As reported by TOI, the Sheth Vadilal Sarabhai Municipal General hospital and Chinai Nursing home public trust members Rupa Chinai , Brijesh Chinai, Jai Arun Sheth and Dr Virendra Shah claimed in a resolution that the recent scams have affected the reputation of the hospital, and required a judicial enquiry into alleged irregularities.