All Medical Colleges have to become Oxygen Safe in next 6 months: NMC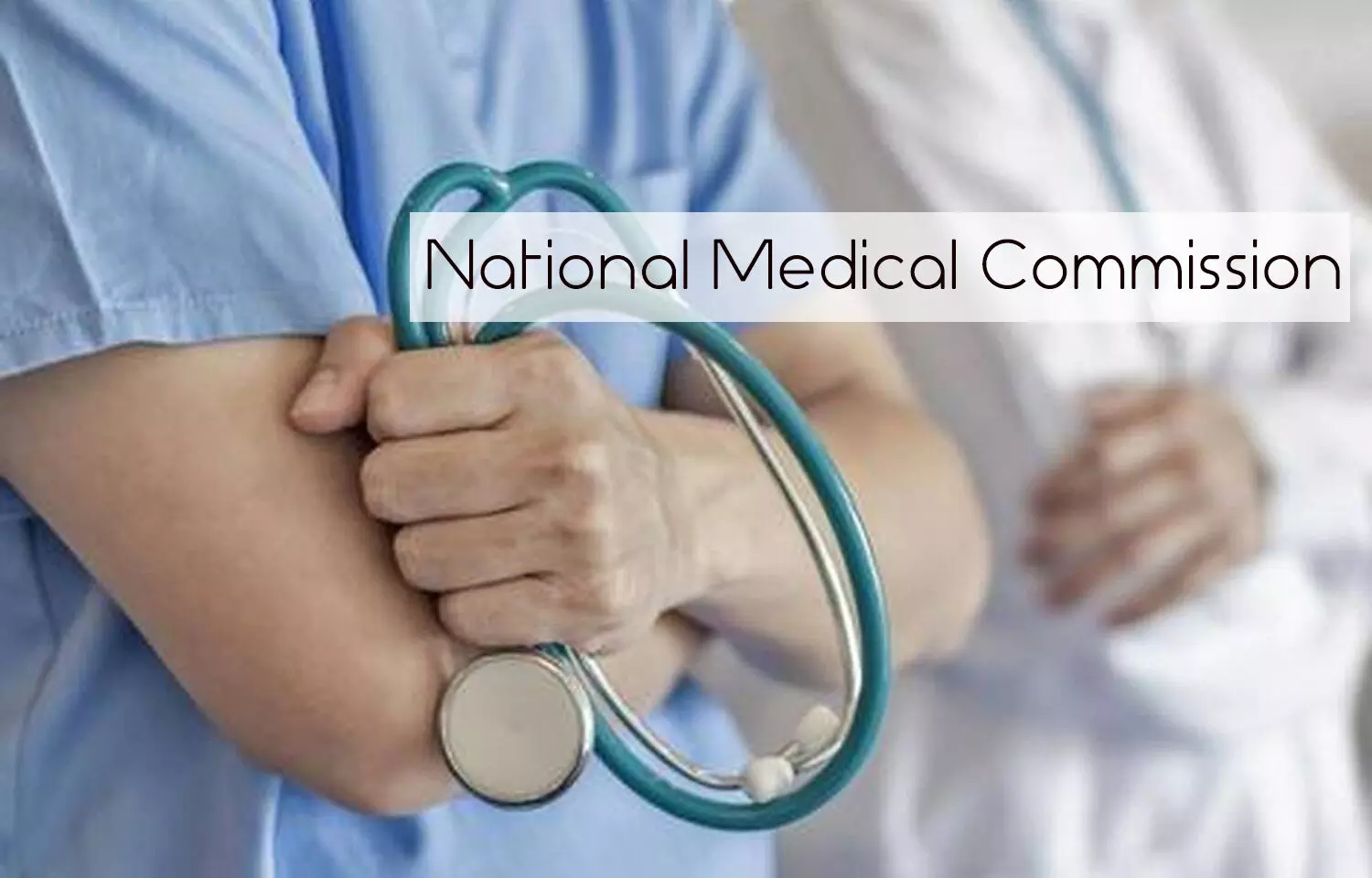 New Delhi: To ensure that medical colleges and hospitals are well equipped to deal with the pandemic situation such as recent times, the National Medical Commission (NMC) has directed that all medical colleges have to provision for the availability of round-clock-oxygen for critically ill patients.
For the same, NMC has made a new draft amendment to the Minimum requirements for Annual MBBS Admissions Regulation.
The Regulation was released last year by the apex medical regulator to bring in major reforms redefining the medical education sector. However, now considering the COVID-19 pandemic and the corresponding acute need for oxygen supply for critical patients and those requiring oxygen clinically, the provision to make oxygen supplies available in all the medical colleges has been implicatively made.

Read Also: NMC releases final Regulations On MBBS Admissions, Establishment Of Medical Colleges, details
The draft amendment comes under serial no.3 under the heading Emergency Department in Para 10.2 of Schedule III of Minimum requirements for Annual MBBS Admissions Regulation, 2020. Schedule III deals with specified equipment needed for various departments in the College and Hospitals.
Now, all medical colleges will need to have dedicated PSA technology produced oxygen supply, in addition to the supply from liquid oxygen tank for patients.
The confirmation to this effect comes from a recent notice signed under the authority of the NMC Secretary, Dr RK Vats wherein it has been clearly stated:
" Central Oxygen and Suction points shall include provision of piped oxygen supply to all beds in the hospital having patients in critical condition/requiring oxygen from liquid oxygen tank installed at appropriate place in the hospital complex.

In addition, all Medical College hospitals are also required to have a dedicated PSA technology produced oxygen supply in addition to supply from liquid oxygen tank, which is to be installed and made operational within six months, notwithstanding the requirement of the Department of Emergency Medicine mandated from 2022 onwards."
To view the official notice, click on the following link:
https://medicaldialogues.in/pdf_upload/nmc-oxygen-151663.pdf
For more details, log on to the official website of NMC:
Read Also: Acute Oxygen shortage in hospitals: Senior Delhi doctor breaks down on camera