NMC Formation: MCI employees shown the exit door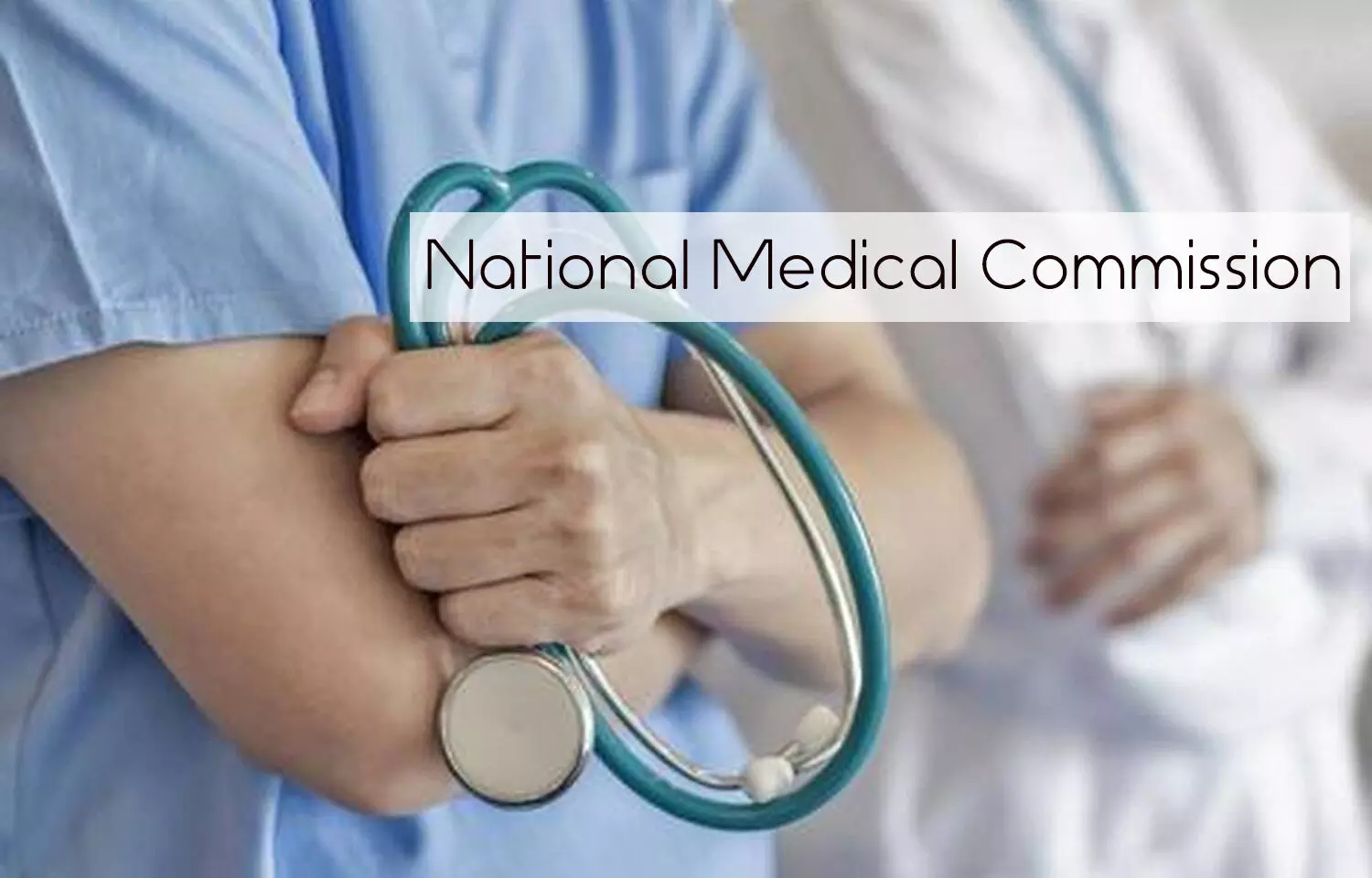 New Delhi: With the change of hands taking over with the dismantling of the Medical Council of India (MCI) and its replacement by the new body of National Medical Commission (NMC), 92 employees of the erstwhile MCI have now been shown the exit door
The move comes in accordance to the provisions of the NMC Act, that spell out that with the employees of the MCI will not be retained in the newly established medical regulator
Medical Dialogues had earlier reported that the existing MCI employees were indeed in shock with the provisions of the Act as it stated that employees of the Medical Council Of India shall be immediately terminated with a 3 months severance package, as soon as the National Medical Commission comes into effect. Section 60 deals with the issue of Employees and their termination and clearly stated that The Chairman and other Members and employees of the Medical Council of India shall vacate their respective offices and be entitled to the compensation.The section adds that they would be entitled to such compensation for the premature termination of his employment which shall not be less than three months' pay and allowances, as may be prescribed.
Many employees had raised objection on their termination demanding respite, but the government was firm in its decision stating that "In view of the past legacy of MCI, it will not be advisable to take these employees into the NMC secretariat,". A Rajya Sabha Committee to whom the bill had been referred, keeping into account both the submissions had ruled in favour of the employees in terms of retention of jobs, but also added that they may be suitably absorbed on compassionate grounds in any Department of the Government, rather their retention at the NMC.
Also Read:MCI employees NOT to lose jobs with coming of National Medical Commission
With the National Medical Commission now coming into force, OUTLOOK reports that the Union Health Ministry has now asked MCI employees - peons, sweepers to secretaries - to vacate MCI building with immediate effect. This includes over 92 permanent employees of the erstwhile MCI.
"Since the National Medical Commission has come into existence and their smooth functioning is essential, you are advised to vacate the offices with immediate effect," a circular dated October 5 issued by Amit Biswas, Under Secretary, Health Ministry, said. It was alleged that all the employees of MCI were involved in corruption hence they would not be accommodated in the NMC. The NMC act made a provision for their termination.
The Ministry's October 5 circular says that as per the high court order their services will continue as they have been asked only to vacate the building. However, the employees have protested the circular calling it a violation of the court's status quo order. They are contemplating to approach the high court.
The new regulator has hired about 100 contractual employees as stop-gap measures until it frames new recruitment rules and offers permanent employment.
Source : with inputs