Himachal Pradesh to provide 25 percent subsidy for setting up private hospitals in rural areas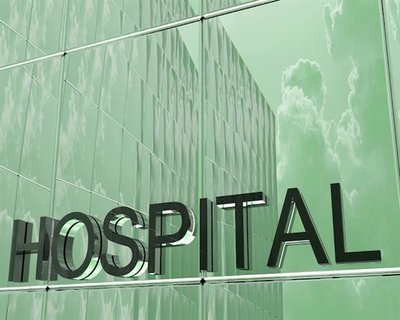 Shimla: The Himachal Pradesh Cabinet has decided to provide a 25 per cent subsidy for setting up of private hospitals in rural areas in the state, an official spokesperson said.
The cabinet meeting held here Monday under the chairmanship of Chief Minister Jai Ram Thakur decided to introduce the 'Swasthya Mein Sahbhagita Yojna' to ensure improved access and affordability of quality health care services in rural areas, he said.
Under this scheme, 25 per cent capital subsidy up to investment of Rs 1 crore in building, machinery and equipment will be provided to any individual, firm, company, trust or society to establish a private allopathic hospital in prescribed area as per established standards, the spokesperson said, adding that it would also be provided 5 per cent interest subsidy for three years on maximum loan of Rs 75 lakh.
The cabinet also decided to allot 780 MW Jangi-Thopan-Powari Hydro Electric Project in Kinnaur district for execution to the Satluj Jal Vidyut Nigam (SJVN).
The cabinet decided to upgrade eight government primary schools to middle schools and two middle schools to high schools in Sirmaur, Mandi and Una districts along with creation and filling up of requisite staff.
It was decided in the cabinet that the state industries department would hold a Global Investor Meet in February next year to woo entrepreneurs to invest in the state