Hooligans attempt molesting a doctor, Security nowhere in sight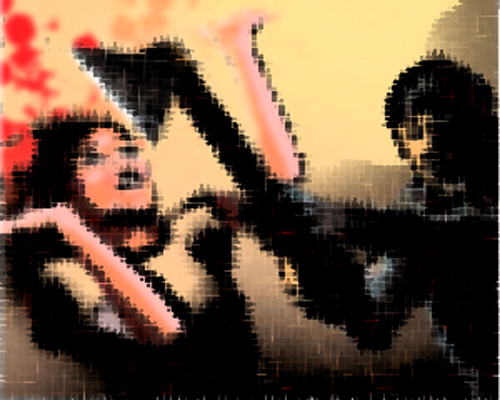 Security Lapses in government hospitals couldn't be more baltantly evident than the horrible incident that took place yesterday evening at GMC Yavatmal (Vasantrao Naik Government Medical College Yavatmal) in Maharashtra.
The Incident is that of a female doctor working at GMC Yavatmal, who after her dinner was returning to the back to the hospital for duty. Two men approached her and attempted to molest her. Fortunately, there were some Charlie Commandos nearby, who immediately rushed to the women's rescue after hearing her scream.
As told Medical Dialogues Team, by Dr Ketan Asavale, President MARD Yavatmal, " The stretch leading from the hosptial to the hostel is highly deserted with no street lighting and surrounded by trees and bushes, making the area extremely unsecure. Moreover, this is not the first time than an untoward incident has taken place on this stretch. We have repeatedly told the authorities to improve the condititon of this area by installing street lighting, clearing away the bushes, and alloting a dedicated security personnel on this area. "
Dr Ketan also added that the current security guards which are posted at the hostel areas are actually being paid by the resident doctors themselves and not by the authorities.
Similar incident had taken place a month back, in the same compound, where an
intern doctor of GMC Yavatmal was attacked and mugged by three attackers on the bike
. With this incident happening, the authorities have finally communicated their decision to install street lights and have contacted the PWD for manual trimming of trees and bushes, in the said area.
The accused have been identified as repeat offenders with cases running under IPC section 302 and other extortion cases. Both have been arrested.
Talking about the exponential increase of crimes against doctors, Dr Sagar Mundada, President MARD said, " To show their solidarity towards the doctors who have been attacked in various incidents, all resident doctors across all government hospitals in Maharashtra, will carry out a candle light march from 6 pm -7pm in their respective cities, on 1st october, 2015."