Hospital orders probe on alleged deaths due to lack of oxygen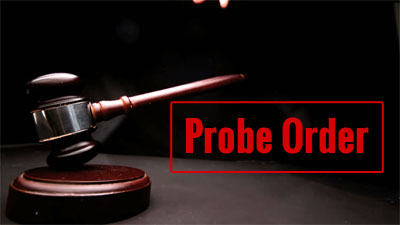 Indore: Authorities at the government-run Maharaja Yashwantrao Hospital  set up two inquiry committees following media reports which claimed that nine patients died due to temporary stoppage of oxygen supply between June 21 and 22.
Denying the reports, Dr V S Pal, hospital superintendent, said that between 8 am on June 21 and 8 am on the next day, as many as 17 critically ill patients died in various wards, but the cause of death in any of these cases was not due to deprivation of oxygen supply. In fact, none of them was on oxygen supply, he said.
Hospital Dean Dr Sharad Thora however said that two committees of experts have been constituted.
One would examine the oxygen supply system, whereas the other would scrutinise the causes and circumstances of all deaths in the hospital which occurred in the last few days.
The committees would give the report by tomorrow, he said.
Read also: 17 die at MY Hospital, allegedly due to the Cut in Oxygen Supply