Hospital Owner Held in Trafficking Racket in Delhi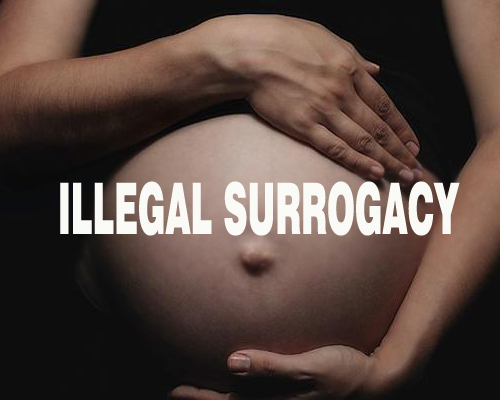 NEW DELHI: 
 An owner of two private hospitals in southwest Delhi has been arrested for being involved in a human trafficking racket and forgery in the form of issuing fake birth certificates for adoption by childless couples.
The doctor, identified as Nand Kishore Rana, has been running two hospitals namely Shree Sai Hospital in Dwarka and City Health Hospital in the Najafgarh area, Crime Branch of Delhi police said.
Rana, who claims to have Bachelor of Alternative Medical System (BAMS) and MD degrees from a branch of Indian Medical Care Institute (IMCI), was part of a adoption racket run by two NGOs.
The racket involving NGOs Rashtriya Janhit Janseva Sansthan and Rasthriya Jan Kalian Sansthan was busted in June this year, police said and the gang leader Vinod Kumar was arrested along with his associates Shikha, Veena and Anil Pandey.
"On the basis of disclosure of the accused persons, examination of witnesses, verification of documents related to children, parents and adoptive parents, it was revealed that Nand Kishore Rana was also involved in the crime," Ravindra Yadav, Jt Commissioner of Police (Crime) said.
"Rana used to show the admission of adoptive mothers instead of biological mothers in the hospital record and issue discharge summaries and birth documents in the name of adoptive mothers on huge charges," police said.
The accused was also found involved in arranging children from poor families, in connivance with the other accused persons, apart from arranging women for surrogacy on commission basis, police added.