Hospital to pay Rs 15 thousand compensation for botched Uro-surgery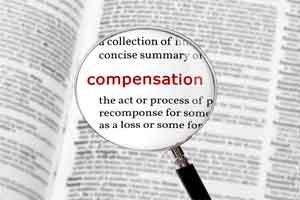 Madurai: A consumer court here has directed a private hospital in the city to pay a compensation of Rs 15,000 to a man for causing damage to his prostate gland during a surgery in 2009.
Besides, the Madurai district consumer forum also ordered the hospital to pay Rs 3,000 towards cost of the case.
The Judge Balasundarakumar and member Bhagyalakshmi who heard the consumer litigation recently observed that the prostate gland of the consumer, Mani was damaged due to the carelessness of the doctors who operated on him for hydrocele.
The court also gave a direction to pay Rs 5,000 spent by the petitioner for treating the damages to the prostate gland.
The petitioner submitted that he had undergone a surgery at the private hospital for hydrocele in 2009 and came to know of the damage caused to the prostate gland a few days after he was discharged, he said.
When the petitioner had approached the hospital, the doctors did not provide a proper response to his anxious queries regarding the damage to the prostate gland.
However, he had learnt about the same from another doctor.