HP health minister launches programme to promote breastfeeding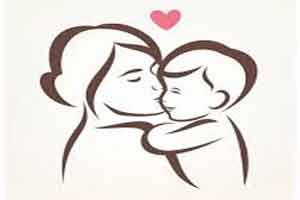 Shimla: With an aim to promote breastfeeding, Himachal Pradesh Health Minister Vipin Parmar today launched Mother's Absolute Affection (MAA) programme in the state.
Breastfeeding help in reducing the incidence of infant mortality and early childhood mortality and provides complete nutrition to a child. The aim of the programme was to make people aware about the importance of breastfeeding, he said.
The minister directed the chief medical officers to monitor the implementation and impact of the programme to achieve goal that every children in the state are healthy.
He said the main components of the programme were community awareness generation, strengthening inter-personal communication through ASHA workers, skilled support for breastfeeding at delivery points in public health facilities and work places.
Principal Secretary of health department Prabodh Saxena said the state government intends to reach out to every facility, every newborn and every mother through this programme.