Indian-origin physicians to partner with USAID to fight TB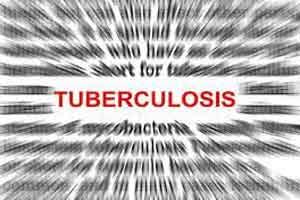 Mumbai: The American Association of Physicians of Indian Origin (AAPI) announced a partnership with United States Agency for International Development (USAID) to end tuberculosis (TB) in India.
The AAPI signed a Memorandum of Understanding in this regard with USAID in New Delhi a few days ago, its functionaries said in a press conference here today.
 "The programme will engage AAPI?s network of private charitable clinics for awareness, detection and treatment of TB. It will explore opportunities for collaboration between US and Indian medical schools to exchange cutting-edge healthcare solutions," said Dr Naresh Parikh, president of AAPI.
 "Elimination of tuberculosis has been a matter of national concern for many years now. Through our partnership with USAID, we aim to bring American technical expertise to help strengthen Indias fight against TB," he added.
Xerses Sidhwa, Director of Health, USAID-India, said, "We have been supporting the TB program of the Government of India for two decades now. With our collaboration with AAPI, we continue our assistance to the government to plan and implement evidence-based interventions to reach a TB-Free India."
The AAPI said that it would organise a Global Healthcare Summit along with Ministry of Health and Family Welfare in Mumbai between December 28-30 this year.