Indian Origin Woman who faked medical degree set for jail in UAE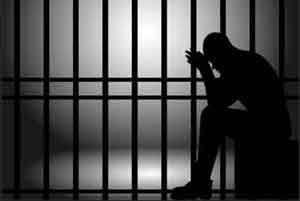 DUBAI: A 38-year old Indo-Canadian woman has lost her appeal against a six-month jail term, months after being found guilty of using a fake degree to practice medicine in the UAE, according to a media report.

The Court of First Instance in April convicted her of charges of practising medicine with a licence she had wrongfully obtained and committing forgery, the 'Khaleej Times' reported.

Public prosecution records showed that she managed to have the licence to work as a dermatologist issued for her after filling in her application form with false information.

She used forged general medicine degree and diploma in specialisation when applying for the permit, the report said on the case which dates back to March 6, 2016.