Jaipur: Disciplinary action against 7 chief medical officers by health department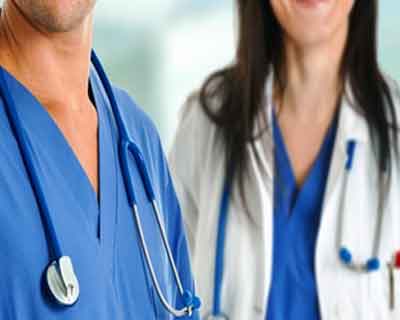 Jaipur: Seven chief medical health officers (CMHO) may face disciplinary action for non-compliance of  the health department's direction. The officials had been directed by the health department to send a list of drugs and surgical items that would be required for financial year 2017-18 , but despite repeated reminders, they failed to follow through.

CMHOs who failed to comply with the health departments orders belong to Ajmer, Tonk, Kota, Bundi, Jhalawar, Udaipur and Banswara . "We are waiting till Monday, if they fail to send it, we will take disciplinary action against them, which could be stopping their increaments," health director Dr BR Meena said.

Information regarding demand of medicines and funds from all the districts has to be collected by the health department to ensure that national programmes related to health along with state's health schemes are properly implemented  in the coming financial year.

Show cause notices will also be sent  to the concerned medical officers, to know why they took time in sending the information as reported by the TOI.