JnK Health Minister suspends medico for unauthorised absenteeism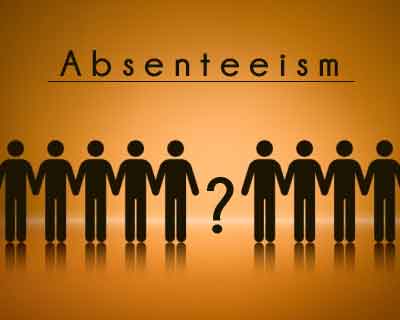 Jammu and Kashmir: Health Minister Bali Bhagat ordered suspension of truant medico during his surprise visit to G B Pant Cantonment Hospital and Rajiv Gandhi Government Hospital.
During the inspection of Rajiv Gandhi Government Hospital at Gangyal, the Minister found one Dr Tania Nazir on unauthorised absence from duty.
He ordered her suspension while calling upon the doctors and paramedics to improve work culture, maintain punctuality and provide best medicare to the patients.