Karnataka: MVJ Medical College and Hospital attacked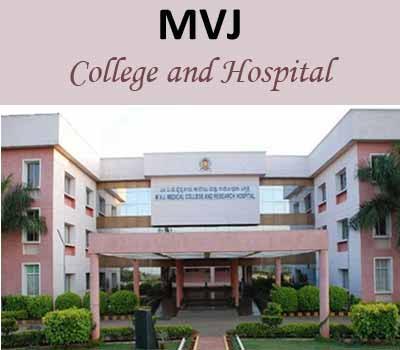 Karnataka: After the demise of a patient admitted at MVJ Medical College and Hospital near Hoskote, the angry relatives expressed their anguish by vandalizing the hospital, and also, assaulting two doctors in the reported incident.
The relatives while alleging medical negligence, have, yet failed to file any police complaint. In their attack on the hospital premise, two doctors, two nurses and a technician have been seriously injured, and have now been admitted to the same hospital for treatment.
The relatives continued their protest till the next day after the patient's demise, and heavy police has been deployed to take control of any unforeseen circumstance. After taking the body on the same day, it was further sent for post mortem in a government hospital.
Hosakote police in its statement stated "Even though the family has alleged medical negligence, they have not filed a complaint with us. After being alerted by the hospital authorities, we deployed our men for security."
TOI reported that according to sources, Beeresh was admitted to the hospital on Thursday with pneumonia and septicemia. "He was brought in serious condition and the same was explained to the patients' family. His condition worsened on Friday morning and he was given ventilator support. The family wanted to shift him to a bigger hospital and we agreed to send him in an ambulance with ventilator support. But the relatives didn't revert to us for more than an hour and the patient died despite our best efforts," said Dharni Mohan, CEO, MVJ Medical College and Hospital.