KEM Hospital gets additional security guards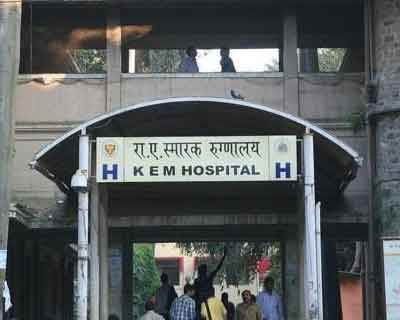 Mumbai:  The government-run KEM Hospital in Mumbai has got additional 62 security guards, six of them armed, in the aftermath of resident doctors' agitation.
A delegation of Maharashtra Association of Resident Doctors (MARD) reviewed the security at a meeting with the Dean of KEM.
Resident doctors had gone on mass leave last week after there was a string of attacks on doctors at government hospitals in the city and elsewhere in the state.
The Municipal Corporation of Greater Mumbai (MCGM) had stated last week that there were 210 security personnel at KEM Hospital, and additional 306 guards were required.
MARD said in a release here that authorities told its delegation that security at other government hospitals will be beefed up soon.
Within a week, security personnels would be deployed in full required strength at KEM, the delegation was told.
A full-fledged `alarm system' has been installed in emergency wards, the MARD statement said.