Kolkata: Infant stolen from hospital, rescued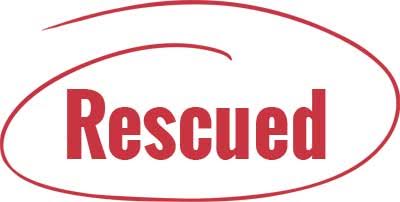 Kolkata: A three-day-old baby boy was allegedly stolen from a state run hospital here and the police rescued an infant within hours but it was yet to be confirmed whether it was actually the stolen baby.
Joint Commissioner of Police (Crime) Visal Garg said two persons - a man and a woman - have been detained along with a baby boy from Bagmari area in the city at around 9 PM.
But the problem is the detained woman claimed she has given birth to the baby.
The baby, born to one Saraswati Naskar in Calcutta Medical College and Hospital, was stolen by a woman who said she was taking him for vaccination, the family alleged.
As the woman did not return, Naskar said she searched for her and the baby but they were nowhere to be found.
Following a complaint, police watched CCTV footages and found a green saree-clad woman going out with the baby from the hospitals rear gate. The same woman was also found in the CCTV of a Metro Railway station near the hospital.
The woman with the baby was detained at Bagmari area but police were yet to declare that the rescued baby to be of Naskar.
"The detained woman is claiming that she has given birth to the boy inside a taxi today and has no connection to the baby stolen from the hospital," the police officer said.
The baby was rescued from a spot which is only a few metres away from the complainants residence in Bagmari.
The green saree which the accused woman was seen wearing in CCTV footages was also recovered from her place, a police officer said.
"We are yet to get a confirmation from the hospital authorities regarding the actual identity of the baby and hence we have taken it back there," the officer said.