Kovai hospital comes up with finance scheme for treatment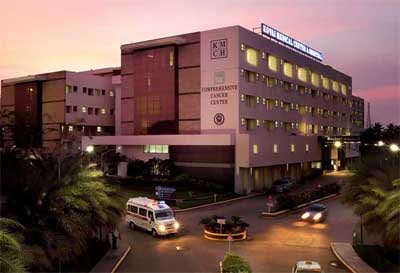 Coimbatore: A city-based hospital tied up with a finance firm to offer loans for patients unable to afford their medical expenses, by launching an 'interest-free' scheme.
Sri Ramakrishna Hospital tied up with Capital Float for the scheme under which patients can avail immediate loan for approved treatments and surgeries from Rs 15,000 to Rs three lakh.
Any blood relation of the patient can apply for the loan, which would be sanctioned without any documentation charges or down payment or interest, a release from the hospital said.
The interest would be borne by SNR Sons Charitable Trust, which runs the hospital, the release added.
Applicants can secure the loan by producing the Aadhaar card, PAN card and bank details