Lab to be set for toxicological studies of Indian system of medicine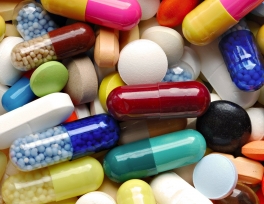 Puducherry: A state-of-the-art national facility for toxicological studies of Indian System of Medicine drugs would be set up in the Pondicherry University with the assistance of the Department of Science and Technology (DST).
The DST had sanctioned Rs 4.98 crore for the facility to be set up in the Department of Biotechnology of the central university, its Assistant Registrar K Mahesh said in a release here Monday.
The facility would be used for analytical and pre-clinical studies of test drugs of Ayurveda, Siddha and Unani systems of medicines, the release said.
The lab would extend its services to several industries, research organisations and medical institutions and schools in the southern states.
The release said university Vice-Chancellor Gurmeet Singh had assured a separate building for the proposed facility.