Lupin gets USFDA EIR for Mandideep Unit II Facility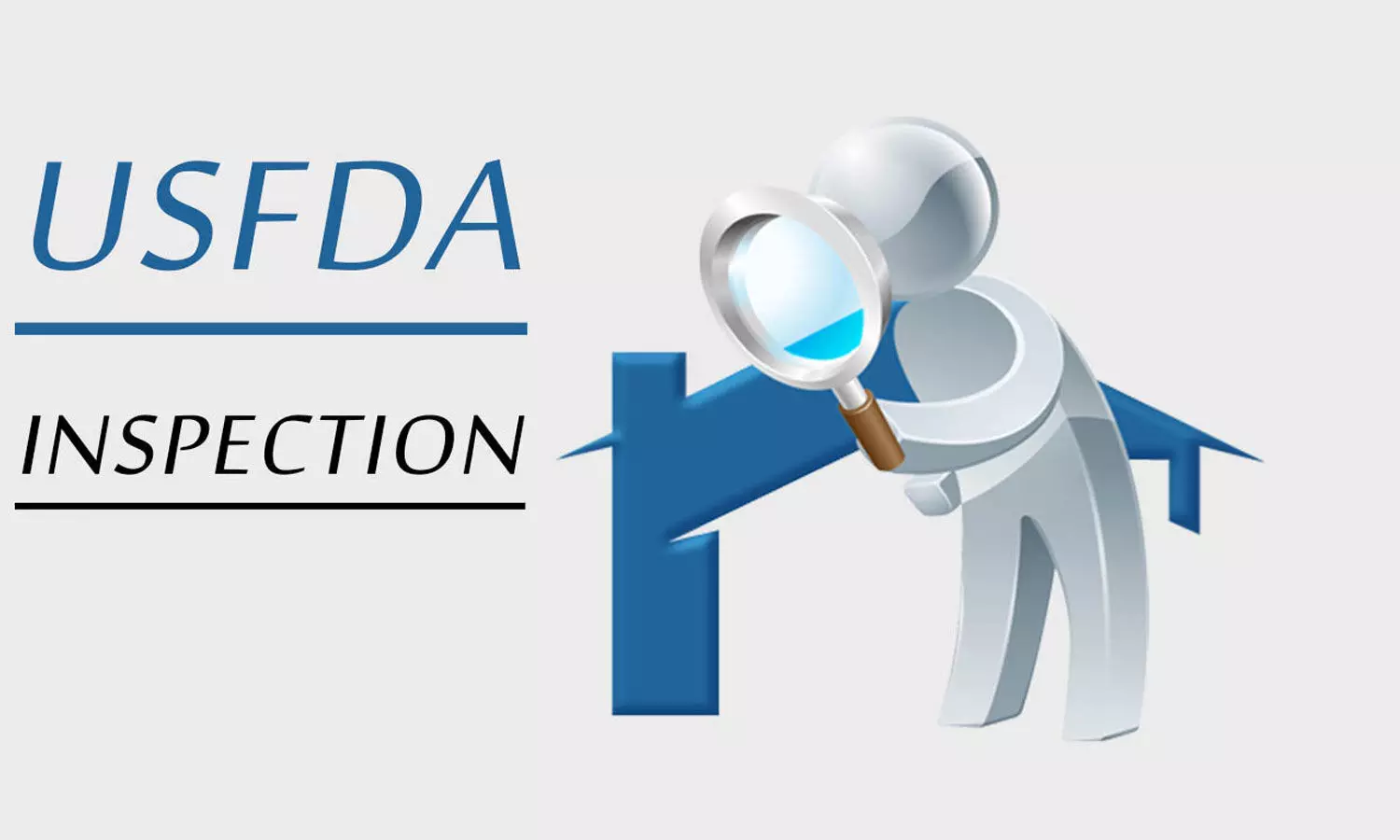 Mumbai: Lupin Limited has announced the receipt of the Establishment Inspection Report (EIR) after the closure of the U.S. FDA inspection of its Mandideep Unit II facility, classifying the inspection as Voluntary Action Indicated. The inspection at the facility was carried out by the U.S. FDA between November 26, 2018, and December 4, 2018.
Commenting on the receipt of the EIR, Nilesh Gupta, Managing Director, Lupin said, "We are pleased to have received the EIR for our Mandideep Unit II facility, our important cardiovascular API manufacturing facility. We remain committed to enhancing compliance and quality standards across all our manufacturing sites."
Lupin is an innovation-led transnational pharmaceutical company headquartered in Mumbai, India.
The Company develops and commercializes a wide range of branded and generic formulations, biotechnology products and APIs in over 100 markets in the U.S., India, South Africa and across the Asia Pacific (APAC), Latin America (LATAM), Europe and Middle-East regions.
The Company invests 9.6 % of its revenues on research and development.
Read also: Lupin Contributes Rs 21 Crores In Battle Against COVID-19