Madhya Pradesh: Woman delivers child on hospital porch, probe ordered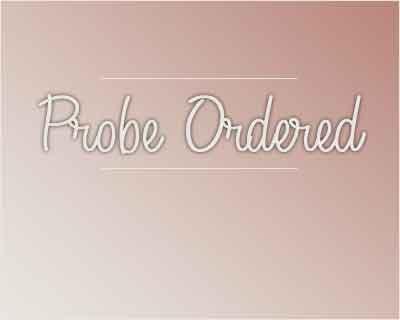 Katni: A 23-year-old tribal woman gave birth to a child on the porch of the district hospital here as she was allegedly not given medical attention on time, prompting the authorities to order a probe into the incident.
Rama Singh, wife of Ravendra, a resident of Kalwara Fathak area here, gave birth to the child on the porch at around 1 PM on July 15, according to eyewitnesses. A hospital official also confirmed the incident.
The doctors at the government-run medical facility were in a meeting at that time.
"I today ordered an inquiry to find out the truth in media reports which alleged the woman was not given medical attention at the time of need," Katni District Chief Medical and Health Officer (CM&HO) Ashok Chodha told PTI.
District Hospital civil surgeon Umesh Namdeo said on seeing the woman's condition, after she came to the hospital, they immediately called for a stretcher.
However, the women accompanying Rama insisted on delivering the child on the porch itself as the baby was coming out of the birth canal, he said, adding they covered the area with clothes.
"I think their decision was wise. There was a strong possibility the child may have slipped on the ground and sustained head injuries while getting inside the emergency room," he said.
The woman and the newborn were rushed to the maternity ward immediately after the delivery and both are fine now, Namdeo, a child specialist said.
"Yes, with other doctors I was in a meeting at that time. Another doctor, Rajendra Thakur and others staffers were in the emergency room, just a few metres away from the porch," he said.