Maha to receive award from Nadda as MMR falls to 61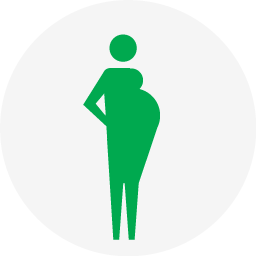 Mumbai: The Maternal Mortality Rate (MMR) in Maharashtra has come down from 68 deaths per one lakh to 61 deaths, a Health department official said today.
The state will receive an award from Union HealthMinister J P Nadda in Delhi on June 29 for the feat, the official said.
The official said the MMR at national level is 130 deaths per lakh.
The target to restrict the MMR to 70 deaths per one lakh by 2030 was achieved by Maharashtra in a short span of time due to various measures initiated to bring down maternal mortality, the official said.
"From 68 (deaths per one lakh), a couple of years ago, we have come down to 61 deaths per lakh. Maharashtra is now behind Kerala which has the lowest MMR of 46 deaths per one lakh," the official informed.