Maharashtra: 11 infants die after immunization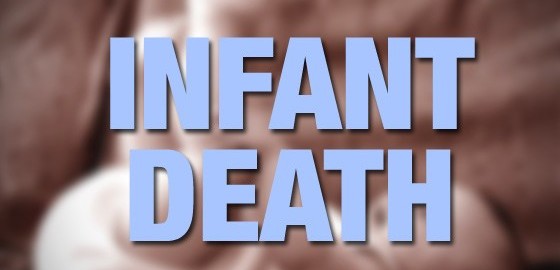 As compared to 8 infant deaths after immunization reported in 2014, there are 11 babies who have died in 2015, after being vaccinated in Maharashtra. These numbers are only reported numbers from state-run medical establishments. Around 22 lakh infants are vaccinated annually, babies which are below one year of age.

The health department records show a grim picture since 2011. In 2011 only there were 14 infant deaths, which went up to 21 in 2012, followed by 22 in 2013.

If we include the data by the private practitioners involved in immunizing infants the reported number of cases is likely to be higher.

As reported by TOI, "Most deaths are coincidental. There are hardly any human errors. There is a system in place which evaluates every death post immunization," paediatrician Aarti Kinikar said. She is a member of the state's Adverse Effects Following Immunization (AEFI) Committee which audits every death reported to the state health department post-immunization.

"Such a death is classified depending upon various parameters including infants' associated medical conditions. Mostly, these deaths remain unclassified. There is a need to involve private practitioners in reporting as currently only a handful of deaths occurring in the private sector gets reported to the state health department," she added.

"Most of the times, it is found that the vaccines are safe. They have also evolved over time. Most current vaccines are available in a single dose. The problem is with reconstitution. Over the years, the chances of the reconstituted vaccine getting infected due to human handling has reduced considerably. But multi-dose vaccines are still used during mass vaccination drive as they are cost-effective, hence the risk of vaccine getting contaminated is always there," Kinikar said.

Senior paediatrician Sharad Agarkhedkar, former vice president of Indian Medical Association has implied that the immunization vaccines do not cause a major effect, and are easily treatable if identified in time.

However, while the paediatricians call the vaccines safe, they did say that side effects such as mild fever or redness is common. Still, adverse reactions occur 10 to 20 million doses globally.