Maharashtra: Maharashtra Clinical Establishment Bill to be tabled soon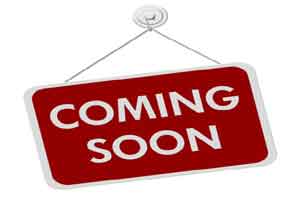 Maharashtra: The local government is planning to table two bills for improving the state of healthcare here.

One is the Maharashtra Clinical Establishment Bill, under which the hospitals in the state will be required (mandatory) to display rate cards.  Additional details available on the law highlights that the hospitals will be graded according to the facilities provided at the hospital, the area of operation, doctors experience, and the quality of services the hospital provides.

The other bill to be table- the Public Health Bill is being proposed to deal with issues concerning communicable diseases. The bill also envisages procedures to follow when dealing with an epidemic.

As reported by TOI, "The bill's draft is ready and is with the law and judiciary department for final touches. We are trying to at least table it in this session," said health minister Deepak Sawant. He added that the policy will allow patients to make an informed choice and decide which hospital they want to go to avoid being overpriced and ligation post-discharge. This announcement was a part of Governor C Vidyasagar Rao's address to both Houses of the legislature on the first day of the Budget session on Wednesday.