Mamata Meets IMA officials, annouces to fill 3200 posts to enhance security at govt hospital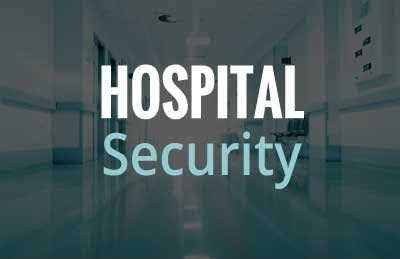 Kolkata:  With rise in the number of incidents of vandalism in state-run hospitals, the West Bengal government has decided to fill-up around 3200 posts to enhance the security in the hospitals.
The decision was taken in a Cabinet meeting at the state Secretariat today, West Bengal Chief Minister Mamata Banerjee said.
Earlier, in the day Banerjee assured a delegation of Indian Medical Association (IMDA) which called on her to look into their requests for changes in the West Bengal Clinical Establishments (Registration, Regulation and Transparency) Act, 2017.
"We have told the Chief Minister about our points and she assured us of looking into our requests. She also assured us that the Act is not against the doctors but against corrupt hospitals. We are quite satisfied with the meeting," IMA national president K K Aggarwal said after a meeting with Banerjee.
A five-member IMA national delegation today met Banerjee, apprising her of their concerns over the new West Bengal Clinical Establishments (Registration, Regulation and Transparency) Act, 2017.
Aggarwal said the Chief Minister assured them the Act was not against honest doctors and they do not have to be afraid.
The IMA official also claimed that the commission will not consider any complaints against any individual doctors and such complaints will go through state medical council and Medical Council of India.
The IMA also said that Banerjee agreed to compensate private doctors who have been roped in government hospitals, he said.
Aggarwal said that in case of the Commission has already clarified that there will be an internal grievance cell of the hospital to probe into the complaint of the patient party before it is referred to the commission.
He also said that when pointed out that one person was getting compensations from both the Commission under the Clinical Establishment Act and Consumer Protection Act for one complaint, Banerjee agreed to see into it and bring out one single mechanism in this connection.
The IMA said that it has no objection if the state was taking actions against corrupt doctors and it would look into it.
Referring to a resolution taken by the council directing every private hospitals to set up grievance cell, Aggarwal said that the IMA welcomed the move.
"We welcome the move because it will sort out 90 per cent of the cases," Aggarwal said.