Max Hospital Shalimar Bagh Licence Cancelled from Immediate Effect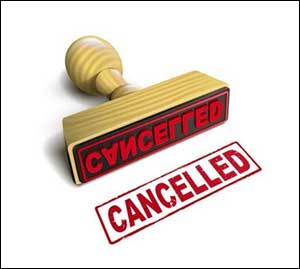 New Delhi: Delhi Government has cancelled the licence of Max Hospital Shalimar Bagh, from immediate effect on the issue of negligence in declaring an newborn baby dead.
Addressing the media persons here, the Delhi Health Minister, Satyendra Jain informed  that the state government took the decision after a three-member panel found that the hospital did not follow the prescribed standard of medical treatment. "The panel in its report found the hospital guilty of not having followed prescribed medical norms in dealing with newborn infants."According to the report, no ECG tracings were done to check if the child was alive. The body was handed over without written instructions.
"We won't tolerate criminal negligence. What has happened is not acceptable. Even before, we have issued a number of notices to Max Shalimar Bagh on various issues including non reservation of free beds and found them guilty. Hence we have decided to cancel the license of this hospital." he said
" We have ordered the hospital to either offer the patients to shift elsewhere, or continue the treatment. However, the hospital cannot accept any fresh admissions. The hospital will not function from now on." he added
Responding to the question whether it was doctor's negligence or the hospital's negligence, he replied,"The hospital has been found guilty on the issue. Regarding the doctors' negligence, the Delhi Medical Council and the Medical Council of India will look into the matter. As far as we are concerned, we have taken action against the hospital, after finding it guilty on number of grounds."
Read also: Stop making doctors soft targets: Doctors outrage on Public, Media Trial