Medanta and Belle Vue to set up liver clinic together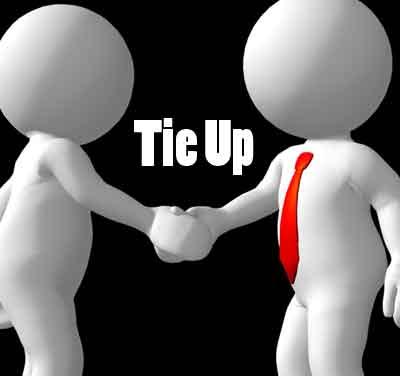 Medanta-The Medicity, Gurugram and Belle Vue Clinic in the city joined hands to set up a liver clinic, which will be one of it's kind offering advanced treatment facility.
Medanta Liver Clinic, which was inaugurated during the day, will be housed at Belle Vue Clinic here and will enable patients of eastern India to get specialty advice for all liver diseases, a release issued here said.


P Tondon, CEO of Belle Vue Clinic said there were plans to set up a world-class liver cure unit at the new Belle Vue Clinic at Rajarhat. The new facility will take a few years to be set up and it will have a liver transplant unit as well.

A S Soin, Chief Liver Transplant and Hepatobiliary Surgeon and Chairman of Medanta Liver Institute, said nearly 200,000 people die every year in the country from terminal liver disease and cancer and at least 25,000 of them can be saved by liver transplants.

Soin said he and other Medanta Liver Institute doctors would regularly conduct clinics at Belle Vue from now on and would be available at a day's notice for online video consultations via their state-of-the-art telemedicine facilities.

Sanjiv Saigal, Director, Hepatology of Medanta Liver Institute, said most patients needing liver transplant had hepatitis B or C, alcoholic liver disease, liver cancer or more recently, non-alcoholic fatty liver disease.

On the effects of alcohol on the body, he said nearly 20% of liver failures were due to alcohol consumption and women were more prone to liver damage from drinking alcohol than men.

Drinking as little as two pegs of whisky a day for 10 years can actually lead to terminal liver cirrhosis, he added.