Medanta hospital to help Jharkhand in eradicating TB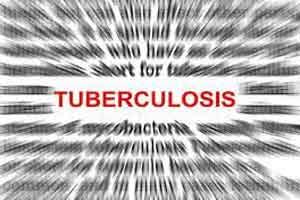 Ranchi: The Medanta hospital has decided to support Jharkhand government in eradicating tuberculosis in the state, an official statement said.
"Jharkhand state was invited for this workshop (in New Delhi). Medanta has decided to extend their support for TB free Ranchi/Jharkhand," the statement said after a National consultation on multisectoral engagement for a TB-free India held in New Delhi Monday.
It was organized by Medanta hospital in collaboration with the Central government.
The Medanta hospital will provide Mobile vans with digital X-ray and CBNAAT facility. This vans will be used for the screening of suspected TB cases during active case finding, health camps and other routine activities, the statement said.
This will help the state to provide diagnostic facilities in difficult to reach areas, in turn, will help in early diagnosis and appropriate treatment, it said.